Solving Affordable Housing
Meeting the Demand for Affordable Housing
In today's challenging housing market, the need for affordable housing has never been more crucial. The United States is facing a significant shortage of affordable homes, with millions of individuals and families struggling to find suitable and affordable housing options. According to recent statistics, there is an estimated shortage of over 7 million affordable rental homes for extremely low-income households nationwide.
Burlington Capital recognizes this pressing issue and is committed to making a positive impact by providing high-quality, affordable housing solutions. We are dedicated to developing and managing properties that address this demand, ensuring that individuals and families have access to safe, comfortable, and affordable homes.
Established in 1984, Burlington Capital has emerged as a trusted leader in the affordable housing industry. We are proud to structure, develop, and manage a diverse portfolio of properties, including employer assisted housing and LIHTC (Low-Income Housing Tax Credit) properties.
Our mission is to create and maintain safe, comfortable, and affordable housing opportunities for individuals and families.
At Burlington Capital, we believe that everyone deserves access to quality housing. For nearly 40 years, we have been committed to providing affordable housing solutions that meet the needs of individuals, families, and communities. Our expertise in property management, combined with a focus on cleanliness, reliability, and maintenance, ensures an exceptional living experience for our residents.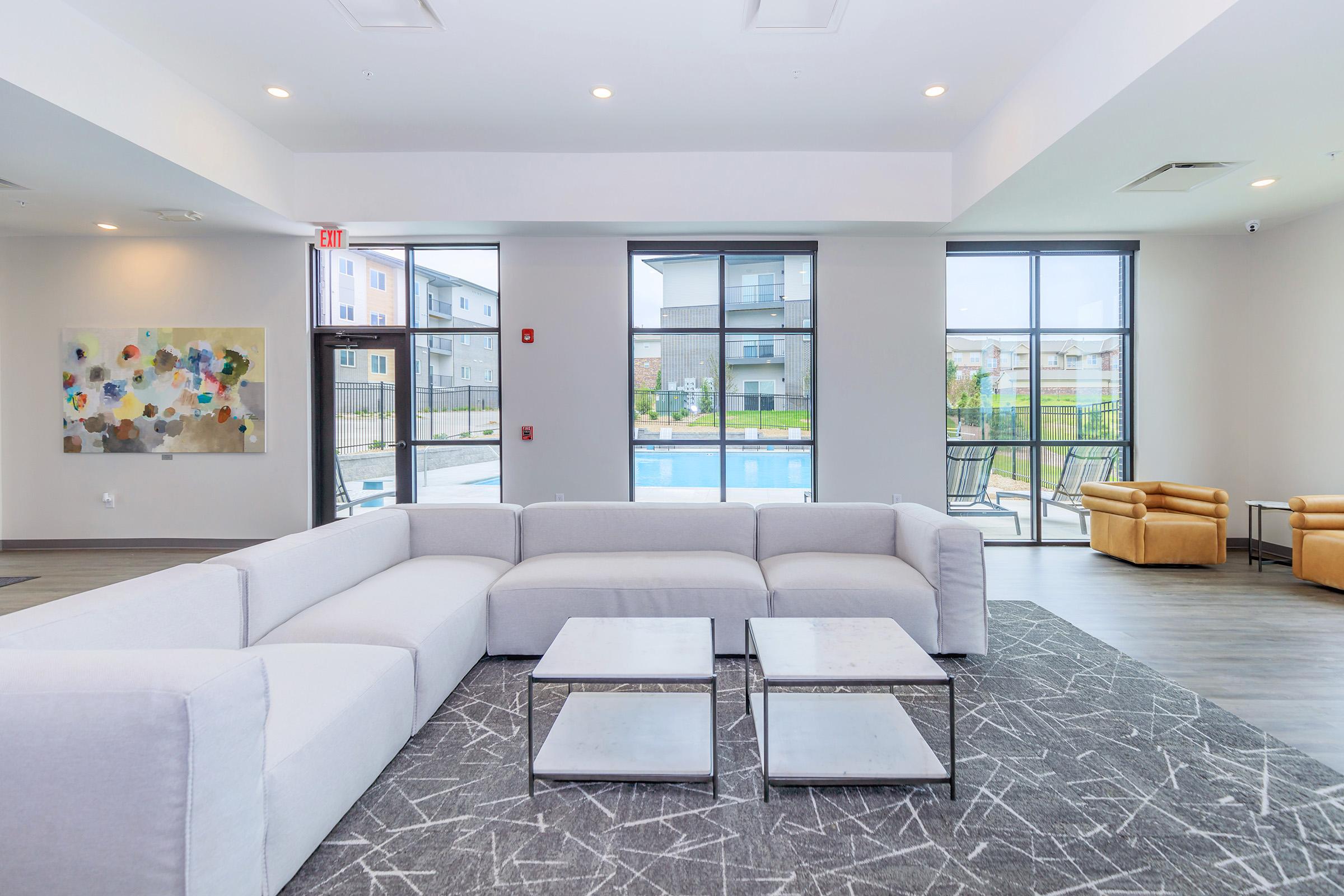 AFFORDABLE HOUSING NEWS AND FEATURED PROJECTS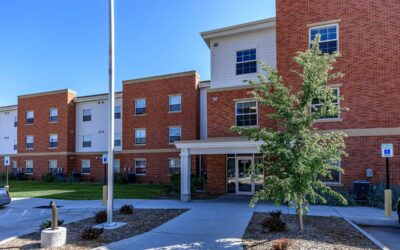 The Department of Housing and Urban Development (HUD) estimates that approximately 60,000 Veterans are without appropriate shelter on any given night, and that 1.4 million Veterans are at risk of homelessness due to poverty, lack of support networks, and dismal living...