Michael B. Yanney founded the investment banking firm, America First Companies in 1984. Over the years, our company evolved and expanded into multifamily real estate and international agribusiness investments. To operate more effectively as an international company, we changed our name to Burlington Capital in 2006.
Since 1984, Burlington Capital has successfully developed and managed many unique business opportunities for institutional, private, and public partners.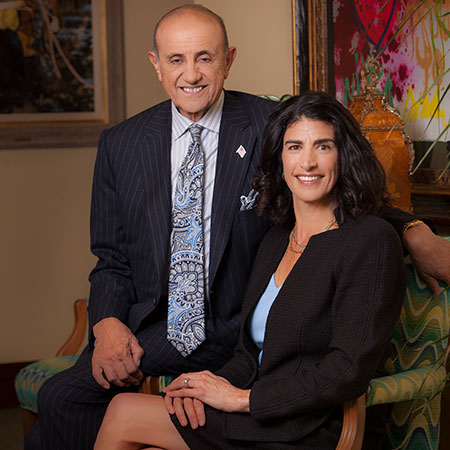 Served as the general partner for 17 public and 10 private funds
Raised, financed and managed assets of over $7 billion
Served more than 100,000 investors
Developed a leading property management team earning the prestigious Accredited Management Organization (AMO) conferred by the Institute of Real Estate Management
First to obtain a AAA Standard & Poor's rating for a limited partnership
Created first master limited partnerships traded on the NASDAQ
Has had four different funds accepted for trading on the NASDAQ
First and only to successfully sponsor a limited partnership to acquire a distressed savings and loan institution from the federal government
Founded an independent investment advisory firm that manages portfolios for individuals, endowments and foundations
International experience in 36 countries
Managed a $100 million equity investment partnership that is fully invested in food and agribusiness companies in the former Soviet Union
Secured more than $327mm in US government funds for international agriculture development projects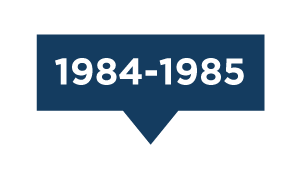 Show More
1984: America First Founded
1985: America First Federally Guaranteed Mortgage Funds I & II formed
America First Tax Exempt Mortgage Fund (TE I) formed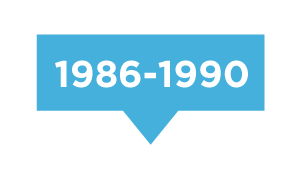 Show More
1986: America First Tax Exempt Mortgage Fund 2 (TE II) formed
America First Participating Preferred Equity Mortgage Fund I
(PREP Fund I) formed
1988:  America First PREP Fund 2 (PREP Fund 2) & PREP Fund 2 Pension Series (PREP Fund 2 Pension) formed
America First Financial Fund acquires Eureka Federal Savings and Loan Association from the Federal Savings & Loan Insurance Corporation (FSLIC)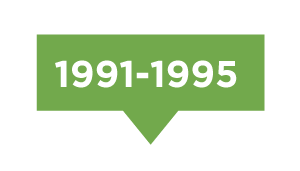 Show More
1991:  America First
assumes management
of Capital Source I & II
(Cap Source I &
Cap Source II)
1993:  America First REIT, Inc. (AF REIT) formed with 7 properties from
TE I
1995:  AF REIT sold to Mid-America Apartment Communities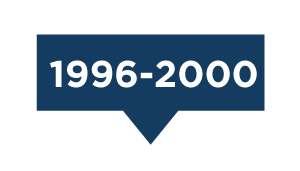 Show More
1996: Agribusiness Partners International, LP formed
1998: Three PREP funds merged to become America First Mortgage Investments (MFA)
America First Tax Exempt Mortgage
Fund merged into America First
Multifamily Investors (ATAX)
EurekaBank sold to Bay View Capital Corporation
1999: Total Real Estate portfolio includes 40 properties with 14,000 units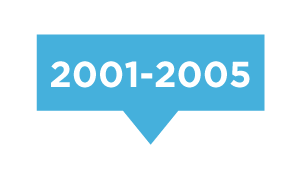 Show More
2001: Cap Source I & Cap Source II merge to form America First Real Estate Investment Partners (AFREZ) MFA becomes self-advised mortgage REIT
2002:  America First Apartment Investors, Inc. (APRO) formed
Cantera Partners,
LLC launched with
its first monetization of milk powder in Kazakhstan
2003: APROZ merged into APRO
2004: AFREZ merged into APRO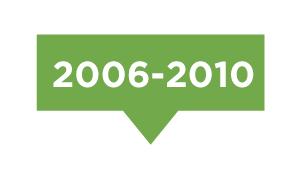 Show More
2006: America First changes name to Burlington Capital
APRO becomes self-advised REIT
Total Real Estate portfolio includes 50 properties with 19,000 units
2007: APRO purchased by Sentinel Real Estate Corp.
Agribusiness Partners International, LP exited
2008: Total Real Estate portfolio includes
40 properties with 8,100 units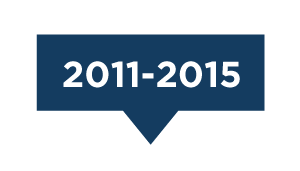 Show More
2012: APRO II, LLC formed
2015: Total Real Estate portfolio includes 90 properties with 18,000 units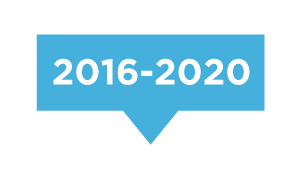 Show More
2016: Burlington Capital commenced exit of APRO II
Cantera awarded a US Government contract to evaluate the agriculture markets in Benin, Ghana, and the Dominican Republic
Cantera Implemented a high oleic program in Moldova and Romania in partnership with DOWAGRO
2017: Fund VI is formed
Burlington Capital created MANULIFE Farmland Services Company in Alberta, Canada
2019: Burlington Capital and Subsidiary Complete Sale of AFCA 2 Partnership Interests to Greystone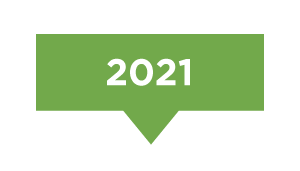 2021:
Proven Ventures, a Burlington Capital Fund, launched
Burlington Capital Ag-Venture, an ag-tech fund, launched
Burlington Capital Multifamily Income Trust, launched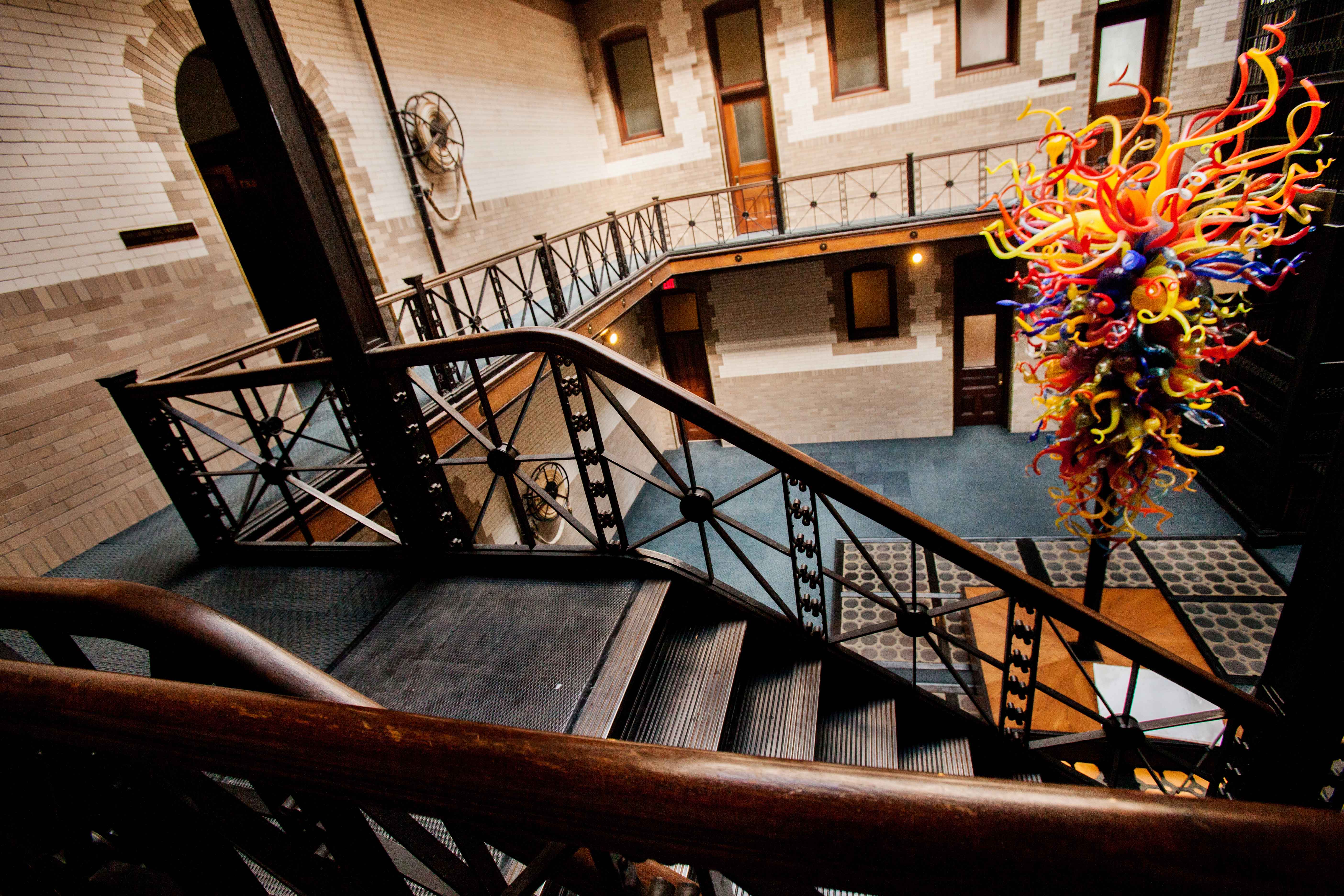 Burlington Capital is an alternative investment management firm that creates and pursues innovative business ventures through its experience, knowledge and relationships in the areas of real estate, international agribusiness and private equity. We are committed to successfully developing and managing these unique business opportunities for institutional, private and public partners.  Our established history of success can be attributed to our vision – to seek and recognize new investment opportunities in the rapidly changing global economic climate.
This vision is still part of our business philosophy today. Located in Omaha, Nebraska, our entrepreneurial team believes in the ability to combine traditional and new investment structures to achieve the desired balance between risk and reward, while maintaining a Midwestern work-ethic and strong values of integrity. Our ability to turn today's challenges into tomorrow's opportunities reflects our commitment to our long-term investors and partners.
Burlington Capital has a proven track record of successfully building and operating businesses for the benefit of our investors, clients and community.