Our established history of success can be attributed to our vision – to seek and recognize new investment opportunities in the rapidly changing global economic climate. This vision is still part of our business philosophy today. Located in Omaha, Nebraska, our entrepreneurial team believes in the ability to combine traditional and new investment structures to achieve the desired balance between risk and reward, while maintaining a Midwestern work-ethic and strong values of integrity. Our ability to turn today's challenges into tomorrow's opportunities reflects our commitment to our long-term investors and partners.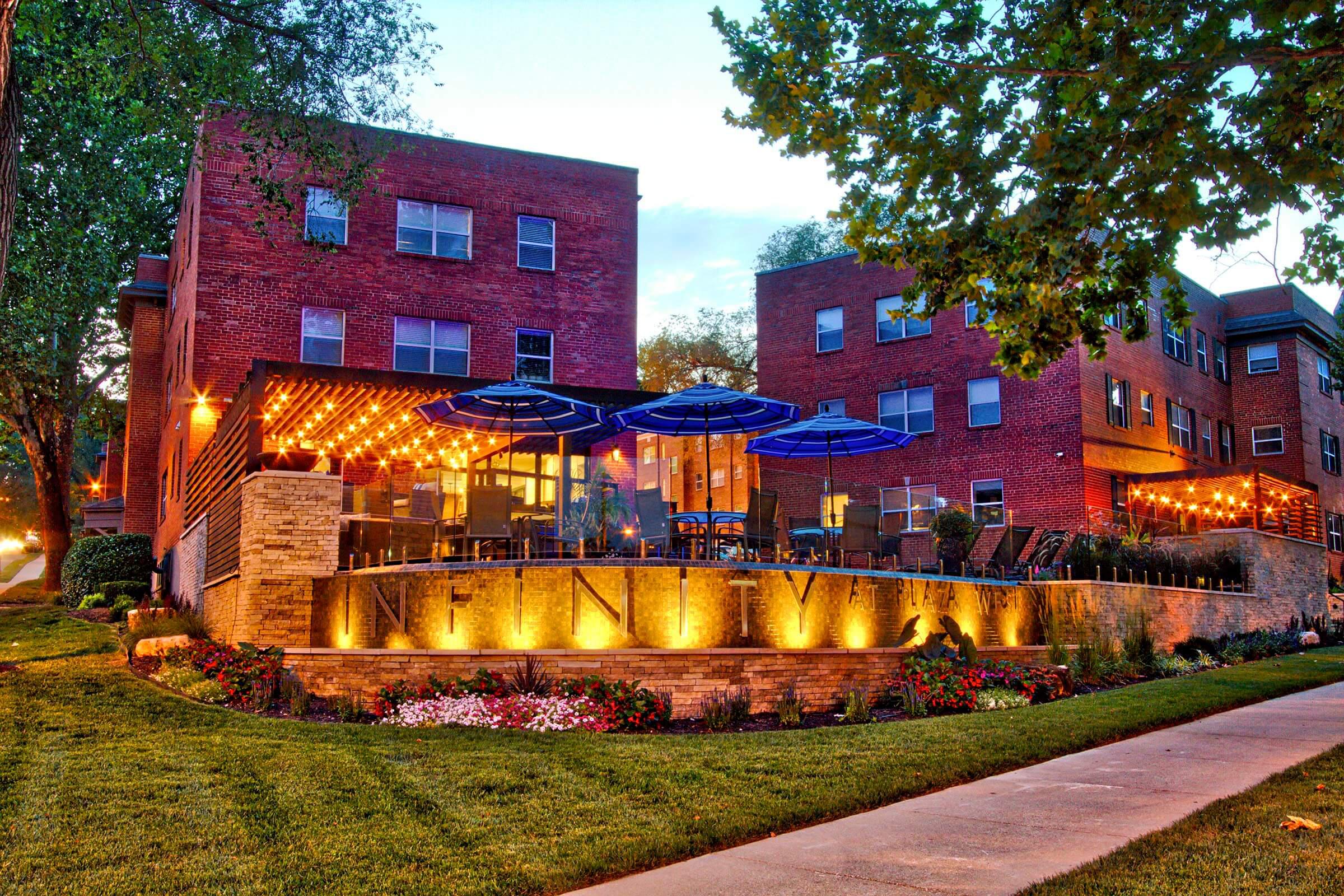 Invest in existing Class B and C properties in secondary markets.
Seek older properties that will benefit from interior and exterior improvements and increased energy efficiency while remaining affordable
Implement a value-add strategy with interior and exterior renovations coordinated by our construction services group and enabling our properties to increase rents and lower operating expenses
Expertise: Management team has demonstrated track record of success in Class B and C properties for over 30 years
OUR REAL ESTATE RECORD OF SUCCESS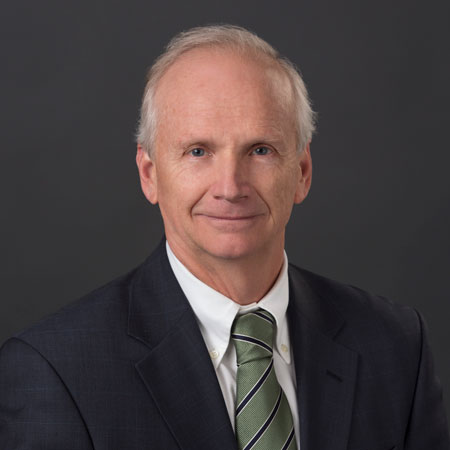 Jack Cassidy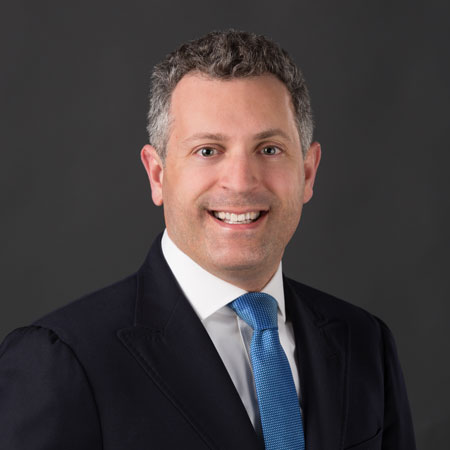 Dominic Vaccaro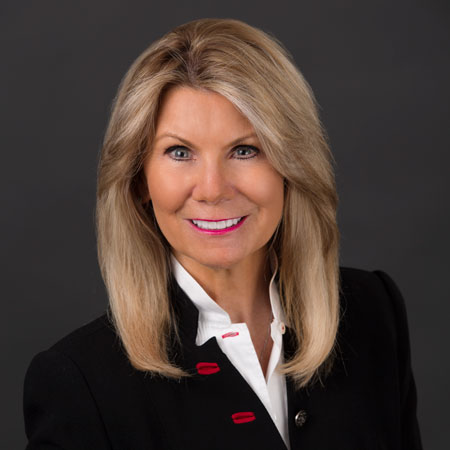 Pamela Finn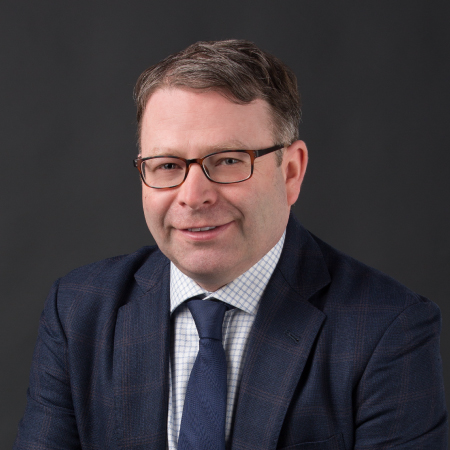 Jason Whipple
THE MATERIALS CONTAINED HEREIN DO NOT CONSTITUTE AN OFFER TO SELL OR A SOLICITATION OF AN OFFER TO BUY ANY SECURITY OF BURLINGTON CAPITAL LLC OR ITS AFFILITATES AND SUBSIDIARIES (THE "COMPANY").  Any offer to sell or any solicitation of an offer to buy securities of the Company will be made solely by delivery of a current Private Placement Memorandum describing the terms of such an offering and the risks associated with an investment in the Company (the "Private Placement Memorandum").  Prospective investors in the Company should review the Private Placement Memorandum in its entirety, including the risk factors described therein, prior to making a decision to invest in the Company.