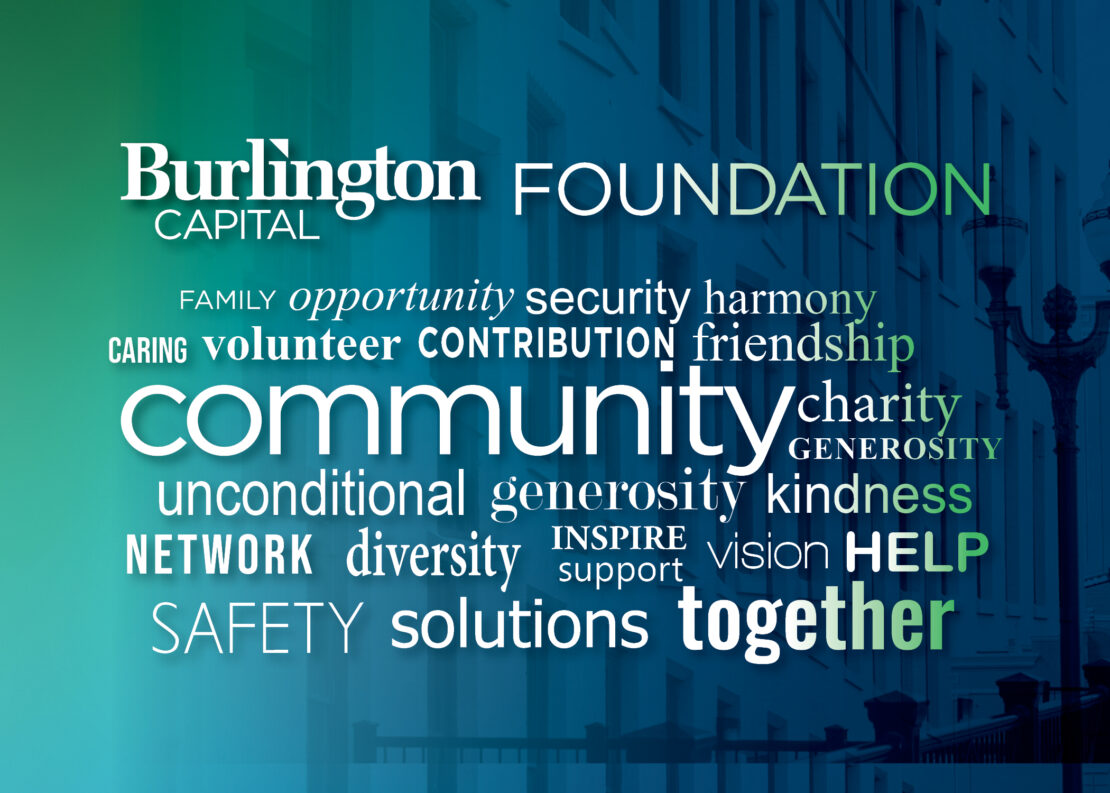 The Burlington Capital Foundation seeks to apply its parent company's investment philosophy to investing in organizations whose efforts have direct and clear game-changing effects on people and their communities.
Our main areas of focus are Military/Veteran, Education,  Arts, and Community Improvement support.  We've made the choice to focus our gifts in Nebraska and Iowa; however, grants to national organizations are considered if they impact these specific geographic areas. Additionally, employees of Burlington Capital are encouraged to apply even if they are located outside of this region as it is our goal to assist our employees' communities across the nation.
WHAT TYPES OF REQUESTS ARE NOT ELIGIBLE?
Individuals
Organizations not determined by the IRS to be tax exempt 501(c)3 entities
National or regional organizations unless their programs address specific local community needs
Programs or initiatives where the primary purpose is the promotion of religious doctrine or tenets
Elementary or secondary schools (except to provide special initiatives or programs not provided by regular school budgets)
Political action or legislative advocacy groups
Endowment funds
Organizations whose primary purpose is to support other non-profit organizations
Fraternal groups, athletic teams, bands, or similar groups
Tickets, tables, and other fundraising event sponsorships
WHAT IS THE BEST WAY TO RECOGNIZE THE FOUNDATION'S SUPPORT?
Mention the grant in annual reports, programs, newsletters, or signage
HOW TO SUBMIT A GRANT REQUEST
Click on Link Below:
https://goapply2.akoyago.com/burlingtoncapitalfoundation
*The Foundation Committee meets the third Thursday of March, June, September, and December.  At times, the Committee's other obligations may change this schedule slightly. Grant requests should be submitted no later than one week prior to a scheduled meeting