Uniquely Poised
For Success
Proven Ventures, a Burlington Capital fund, is a debt-equity venture capital fund that will invest in proven, scalable companies that have a clear pathway to profitability with a preference for companies that align towards revenue generation.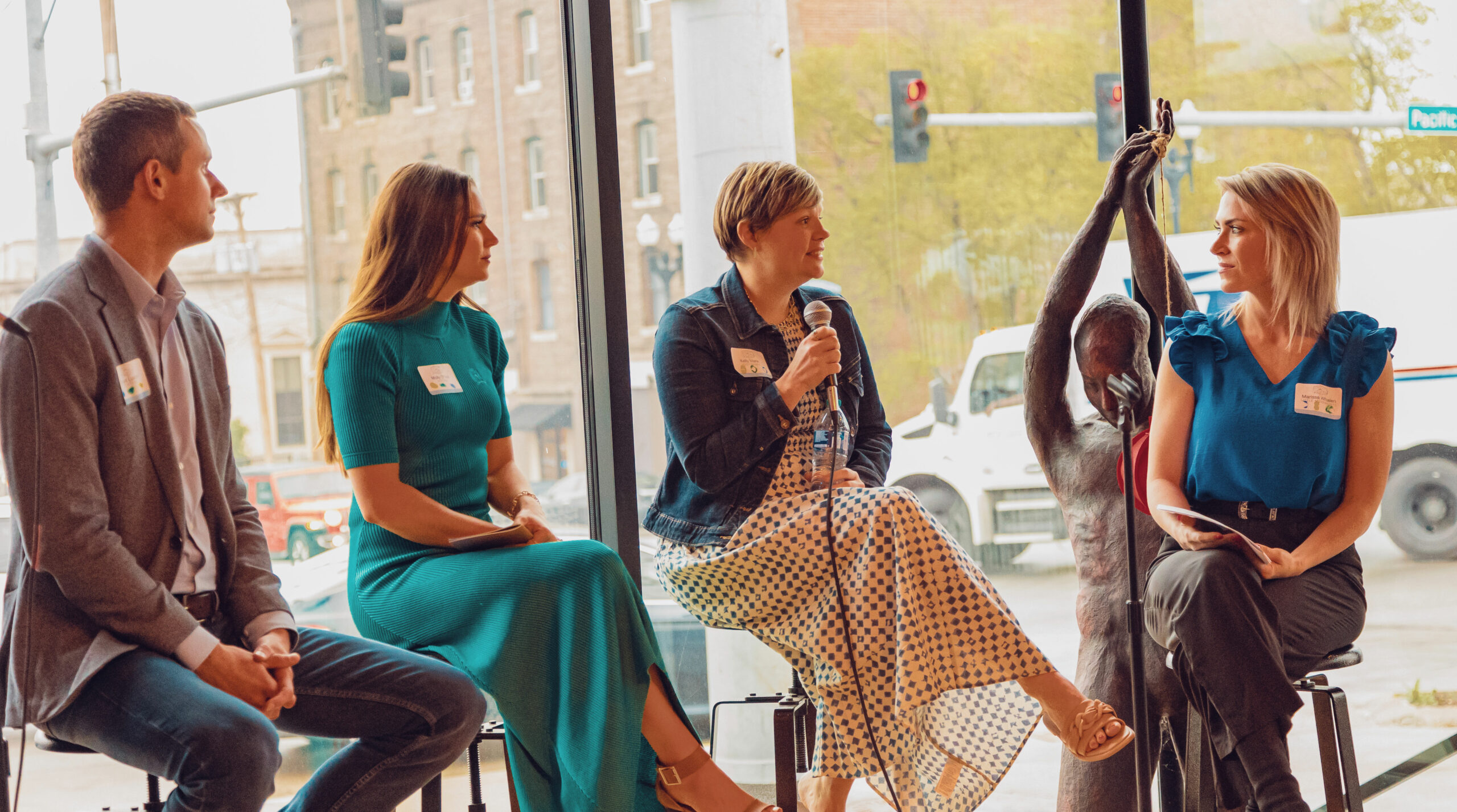 We make objectively impressive investments on behalf of our limited partners.
Our portfolio companies solve worthy problems that enrich our state's economy
The founders we invest in and the companies they create are diverse and asymmetric in composition.
Our limited partners roll up their sleeves and put their networks and know-how in service of founders.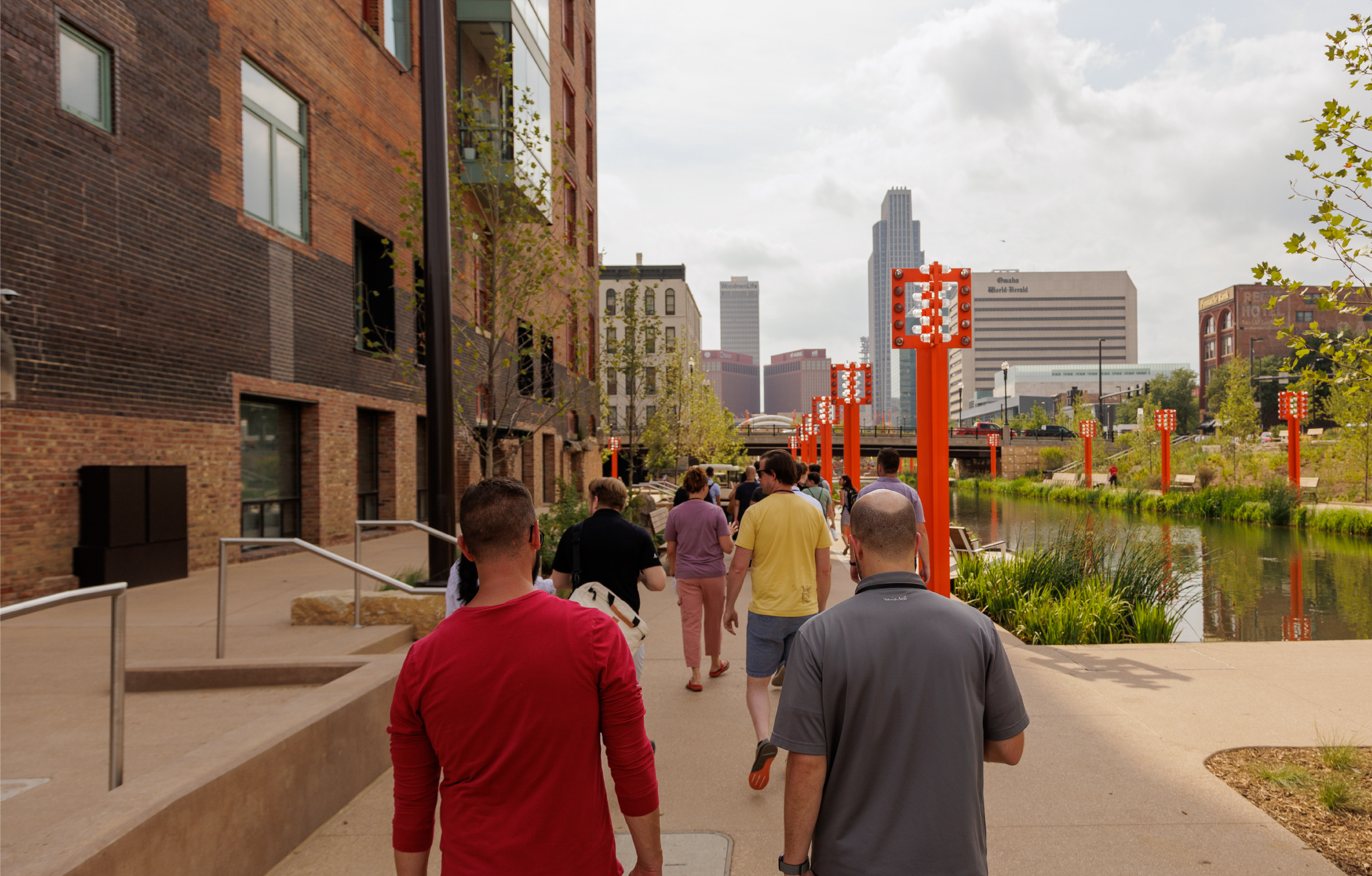 Debt-Equity financing is the best investment vehicle to provide alignment between funders and founders. All players work together to increase sales and revenue, which gets the startup on solid, sustainable footing while accelerating the return of investment to limited partners.
Proven's refactored approach to venture capital is uniquely designed to appeal to Nebraska funders and founders:
Our investors want to provide opportunities for new, innovative businesses to start and grow here – keeping the best and brightest in the state.
We invest in startups with hard-working entrepreneurs that focus on customers and revenue, with business concepts that solve real-world problems.
PROVEN VENTURES PLAYBOOKS
Community Guide to Encouraging Entrepreneurs

Corporate Guide to Working with Startups

Recession Proofing Your Startup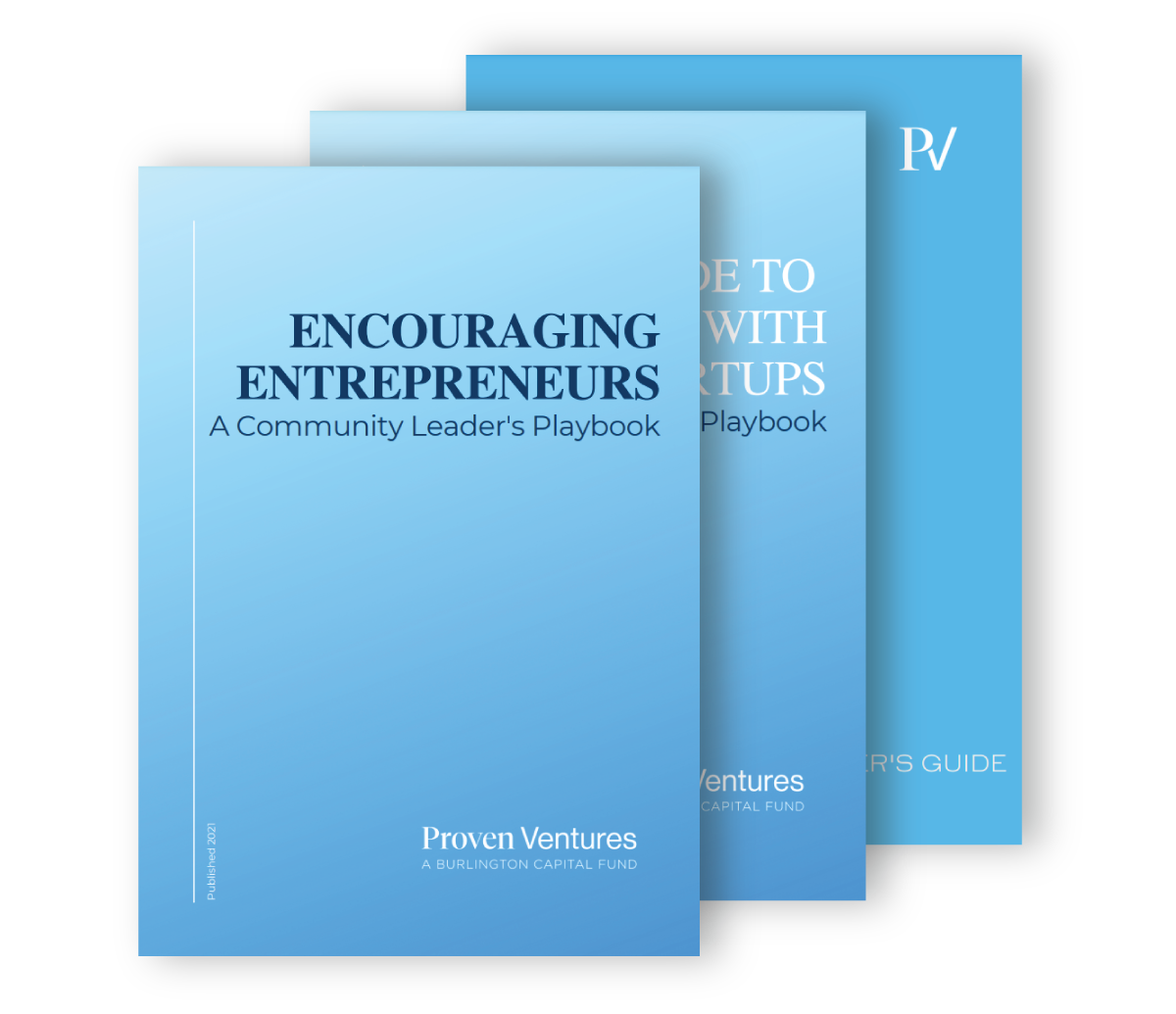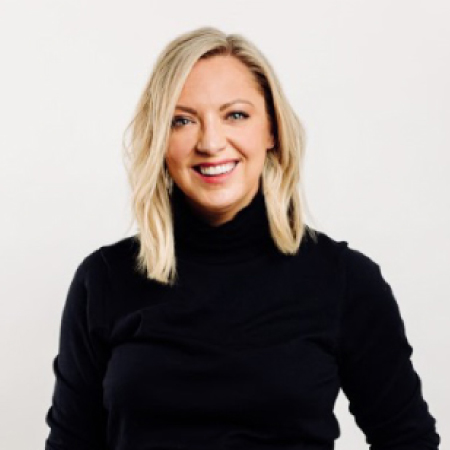 Erica Wassinger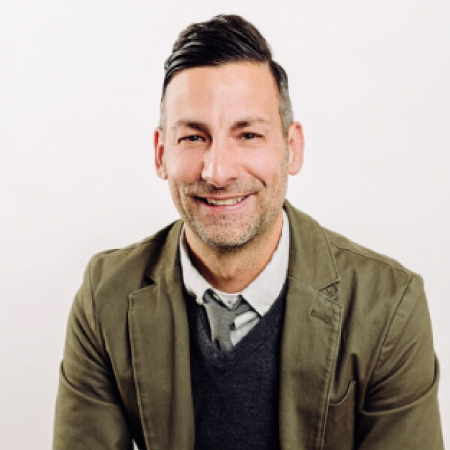 Nathan Preheim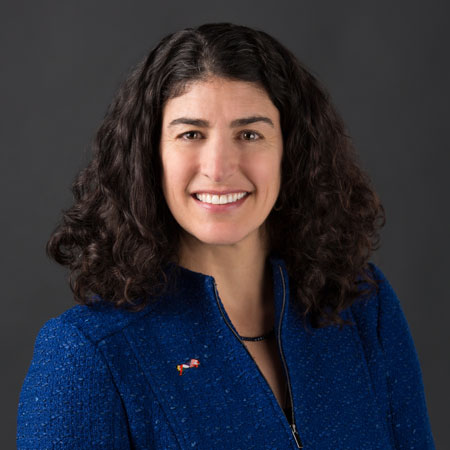 Lisa Y. Roskens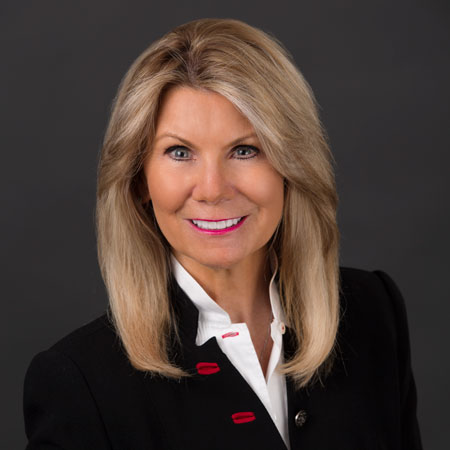 Pamela Finn
Have questions or want to chat?  Please reach out!