Client-driven and
Service Oriented
Burlington Capital Properties has nearly 30 years experience in the property management industry having managed nearly 200 properties in 27 states. Our experienced personnel and our practical knowledge of the industry allow us to implement innovative management techniques that ultimately benefit our clients, investors and our residents.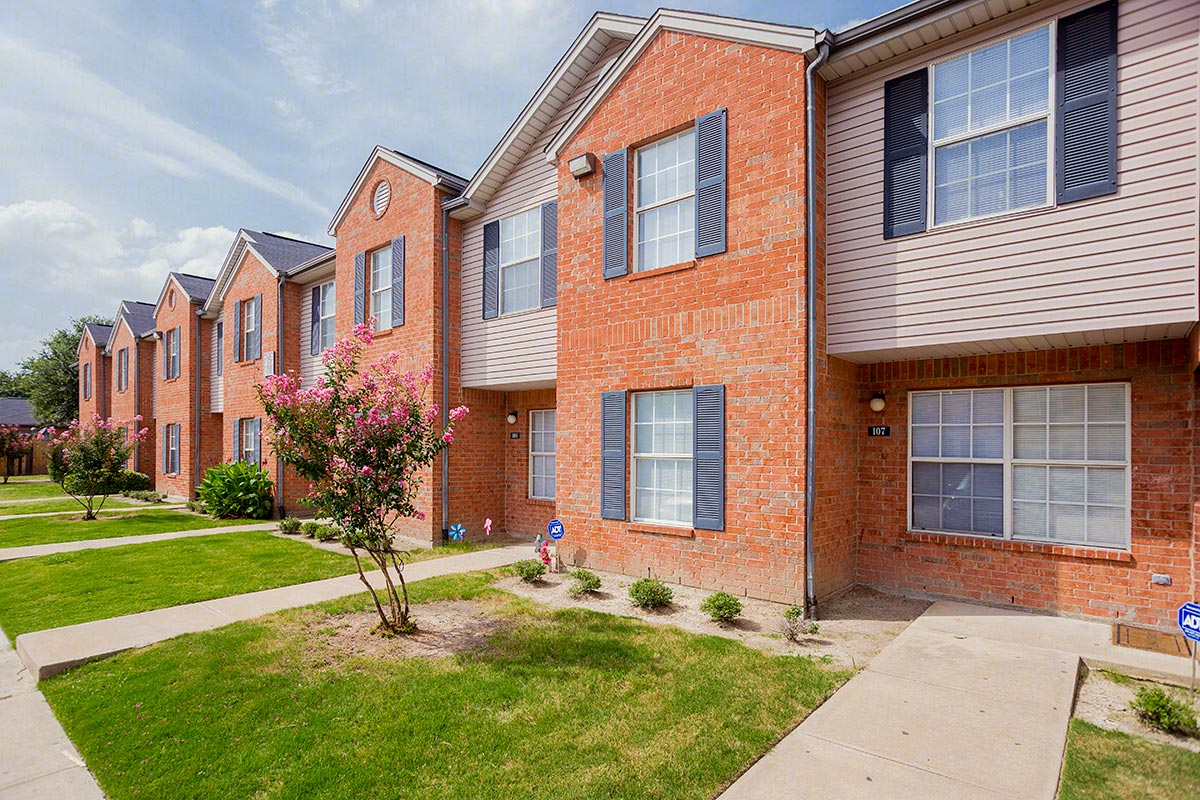 Why Burlington Capital Properties?
Our team is client-driven, service oriented and committed to your success.
A team of strategic planners that assist in decision making and property positioning strategies.
In-house creative service resources to assist property managers with marketing, social media and reputation management.
Customized reporting and analytics that drive strategic decisions.
National affiliations and participation to ensure we are on the leading edge of new technologies and industry trends.
Sourcing and qualifying vendors and suppliers and negotiating sales and lease agreements to ensure the best products and services for each community/owner.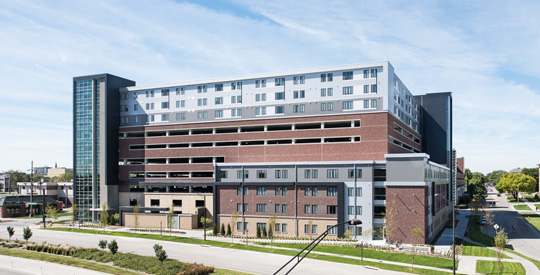 Expertise In Diverse Markets
Burlington Capital's a full-service property management company currently managing over 10,000 units including market-rate, affordable, student, senior, military and condominium properties throughout the United States.  We are well positioned to assume additional management opportunities.  Our goal is to enhance the overall performance and value of each property we manage.
We have successfully managed properties with varying debt structures including conventional financing, tax-exempt and taxable bonds, low-income housing bonds, Section 42 LIHTC, HUD and tax increment financing (TIF).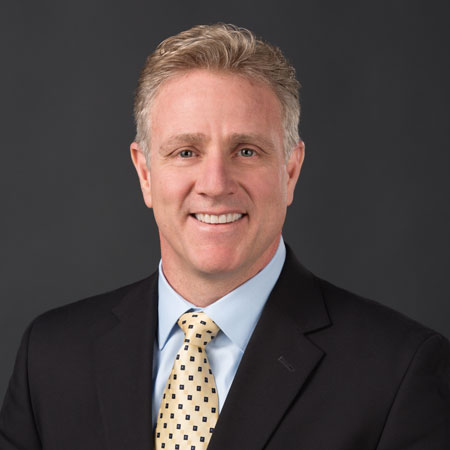 Kevin McKeon
CPM President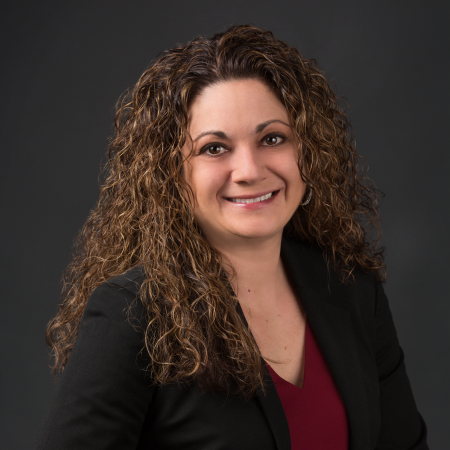 Michelle Lage
Asset Manager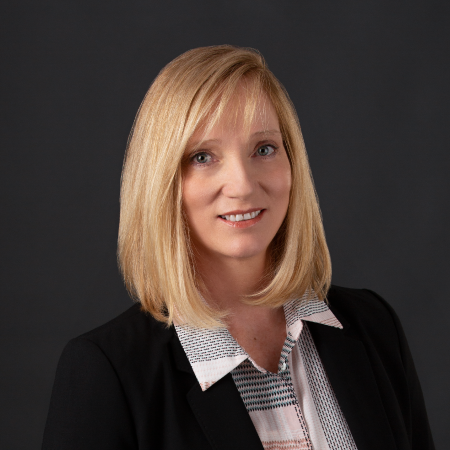 Kim Rossington
CAM Senior Vice President of Operations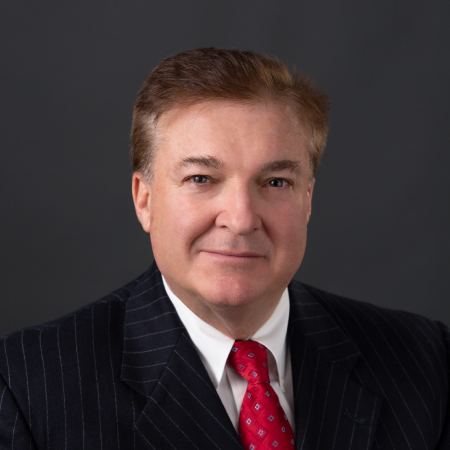 Joe Webb
Senior Vice President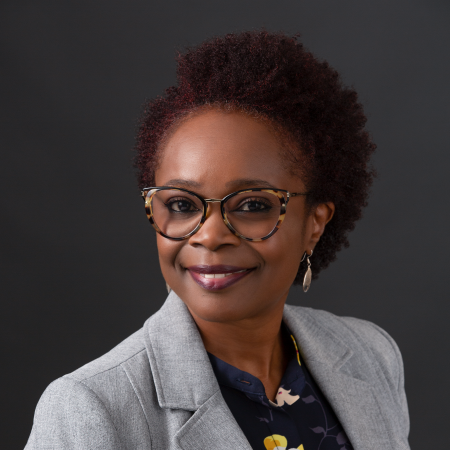 Tie Williams
CPO, FHS, NCP, SHCM Regional Manager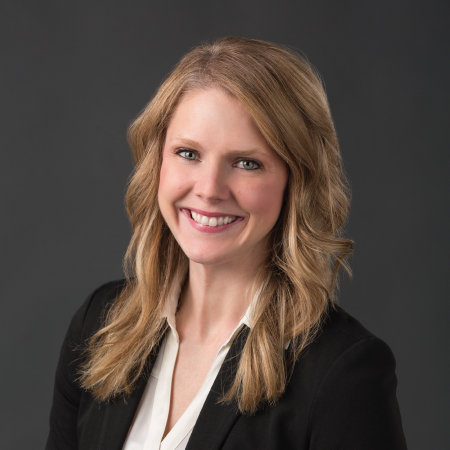 Emily Scarff
Regional Manager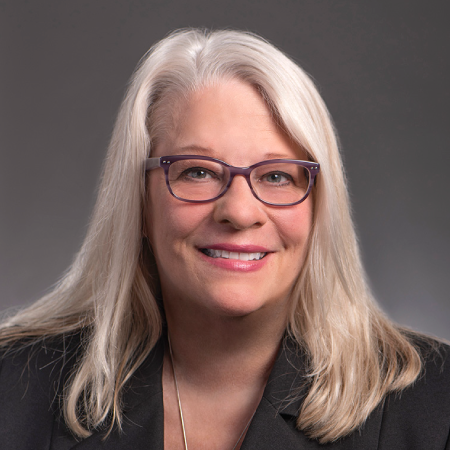 Sheri Stambaugh
Director of Tax Credit Compliance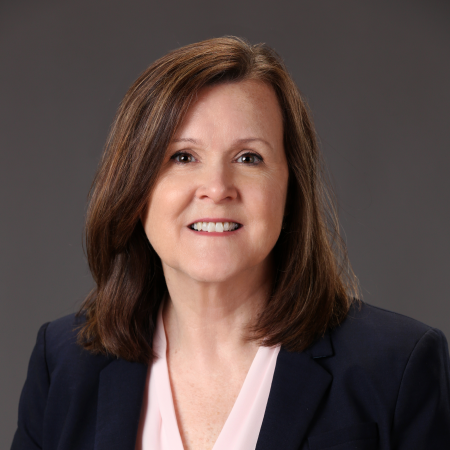 Anne Beard
Regional Manager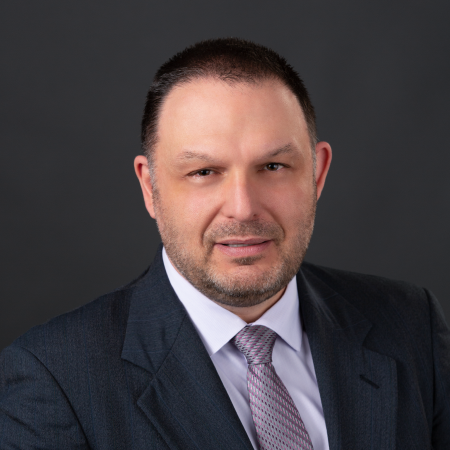 John Sons
Director of Training & Marketing Strategies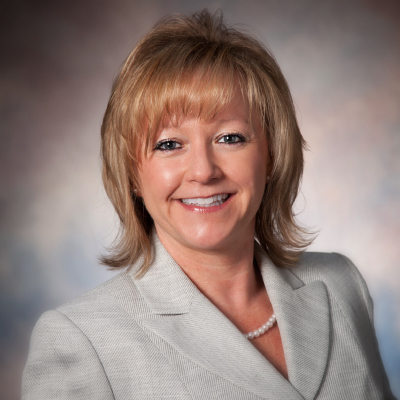 Ann Bruner
Senior Director - ERD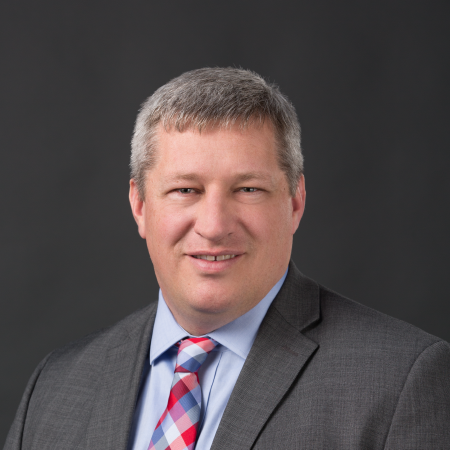 Nolan Carson
Senior Director - BIS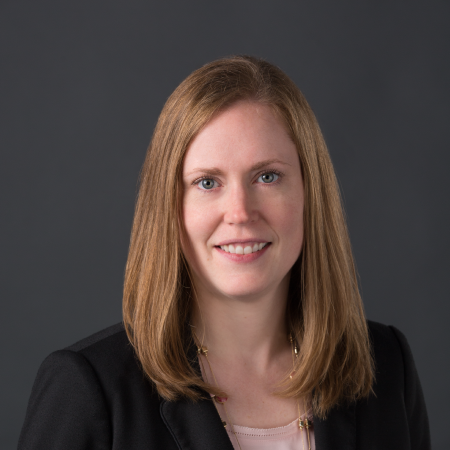 Mary Blaney
Vice President of Finance