Burlington Capital is a full-service real estate investment management organization with an extensive background in multifamily real estate ownership, operations, financing and development. We have established a strong track record from our portfolio totaling over $4 billion. Within real estate, we have sponsored 13 public and four private funds, and our portfolio has included 360 properties with 68,000 units in 40 states.
Our multifamily portfolio includes:
urban and suburban, market-rate apartments
affordable housing
veteran housing
student housing
senior housing
military housing
REAL ESTATE NEWS AND FEATURED PROJECTS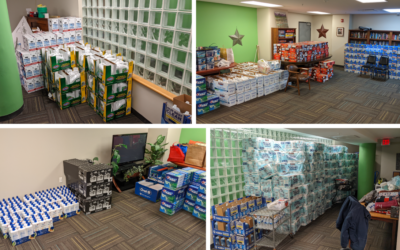 Wounded Warriors Family Support spread holiday cheer and good will to the 150 veteran residents at Victory Apartments in Omaha and the 70 veteran residents at Victory Park Apartments in Lincoln.   The nonprofit donated toiletries and provided lunch to residents. These...