Burlington Capital is a full-service real estate investment management organization with an extensive background in multifamily real estate ownership, operations, financing and development. We have established a strong track record from our portfolio totaling over $4 billion. Within real estate, we have sponsored 13 public and four private funds, and our portfolio has included 360 properties with 68,000 units in 40 states.
Our multifamily portfolio includes:
urban and suburban, market-rate apartments
affordable housing
veteran housing
employer assisted housing
student housing
senior housing
military housing
REAL ESTATE NEWS AND FEATURED PROJECTS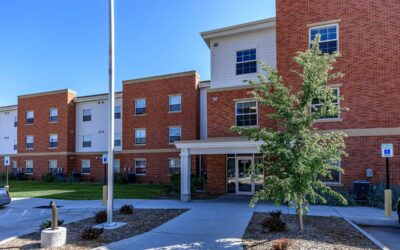 The Department of Housing and Urban Development (HUD) estimates that approximately 60,000 Veterans are without appropriate shelter on any given night, and that 1.4 million Veterans are at risk of homelessness due to poverty, lack of support networks, and dismal living...