Burlington Capital is a vertically-integrated real estate company that currently owns or manages approximately 10,000 apartment units in multiple markets throughout the United States.  Headquartered in Omaha, Nebraska, Burlington Capital was founded in 1984 and since that time has sponsored a total of 27 public and private investment programs, with 17 specifically formed to invest in multifamily real estate properties, and has acquired, financed, or managed over $4 billion of real estate assets.
Burlington Capital Multifamily Access Fund, Inc.*
NAV as of 10/01/2023: $1,000
Burlington Capital Multifamily Income Trust, Inc.*
NAV as of 10/01/2023: $1,039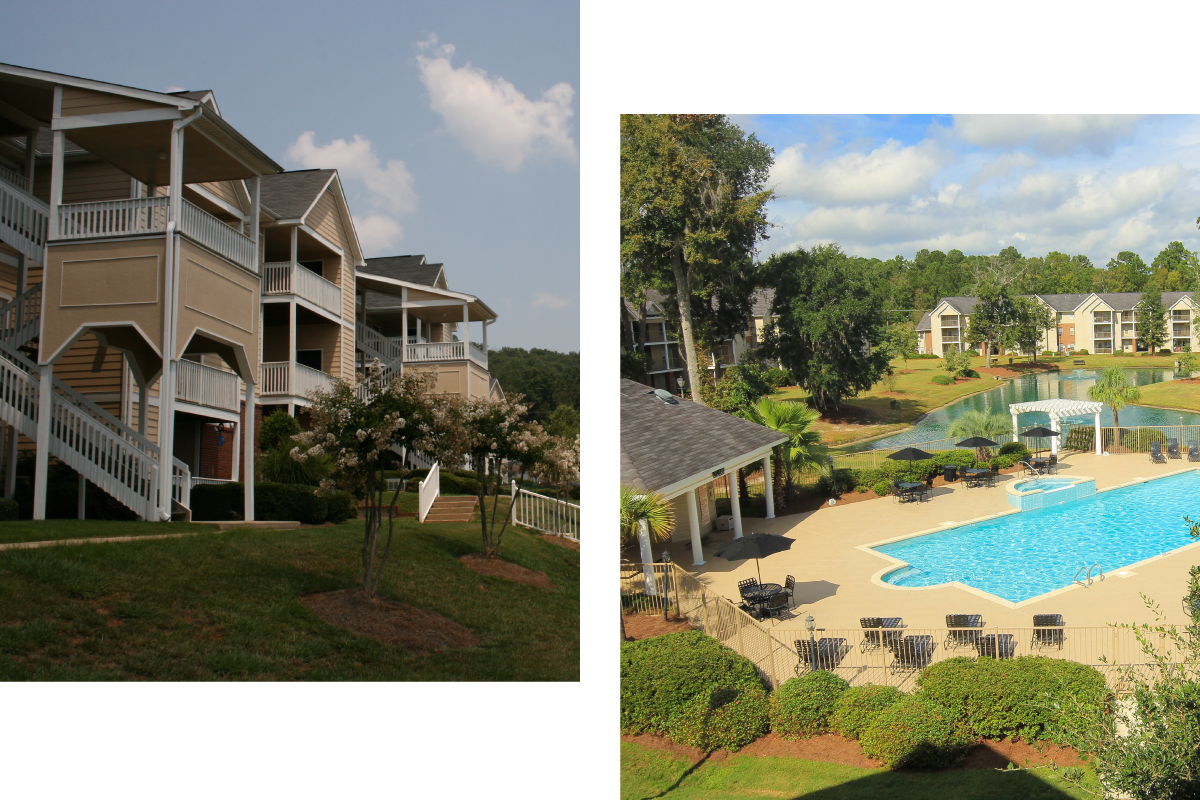 *This website is neither an offer to sell nor a solicitation of an offer to buy any security which can be made only by a private placement offering memorandum.
info@burlingtoncapital.com
1004 Farnam St.,    Suite 400
Omaha, NE 68102