ALTERNATIVE INVESTMENT MANAGER FOCUSED ON REAL ESTATE, INTERNATIONAL AGRIBUSINESS AND PRIVATE EQUITY
Our leadership team is comprised of ethically-rooted, industry respected and trustworthy leaders that best represent Burlington Capital's mission and values. Our team is focused on working together on pursuing new challenges, providing innovative solutions and making both an economic and social impact in the different sectors, states, regions and countries we are working in.
BILLION DOLLARS RAISED, FINANCED AND MANAGED ASSETS
COUNTRIES WITH SUCCESSFUL PARTNERSHIPS OR PROJECTS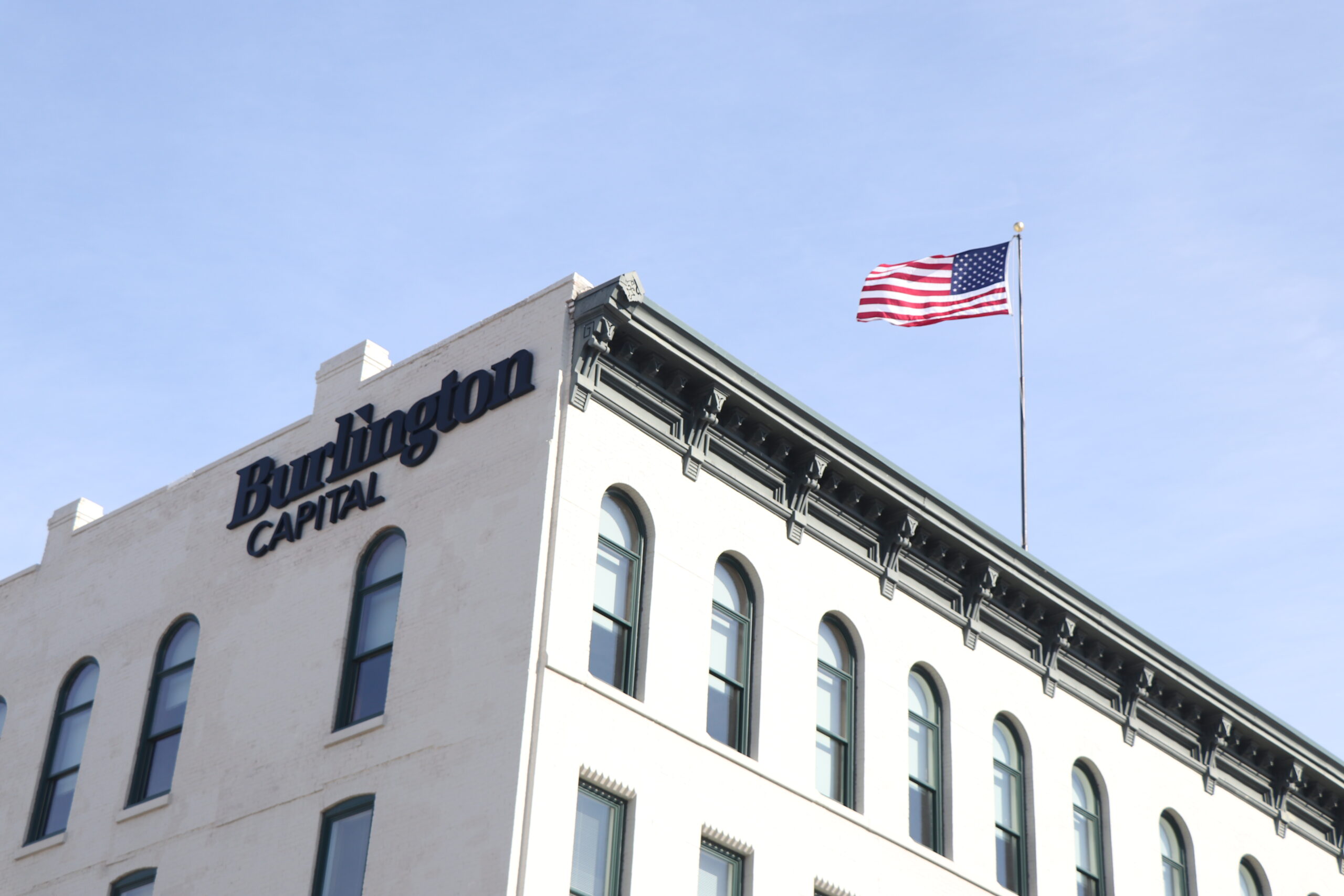 WHO IS BURLINGTON CAPITAL?
Headquartered in Omaha, Nebraska since 1984
Creates and pursues innovative business ventures through experience, knowledge, and financial relationships.
Committed to developing unique business opportunites for institutional, private and public fund partners.
Served as general partner for 17 public and 10 private funds.
NEWS AND FEATURED PROJECTS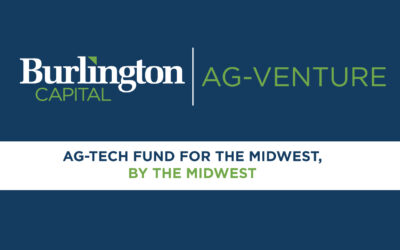 LINCOLN/OMAHA, NEBRASKA, Sept. 8, 2021 — Today, Burlington Capital, along with partner Invest Nebraska, announced the launch and initial closing of a new venture capital seed fund, Burlington Capital Ag-Venture (www.bcagventure.com), focused on Midwest AgTech...