Serene at Woodlake
Developed in 1995, Serene at Woodlake is a 126-unit, garden-style apartment community located in the West Athens submarket of Athens, Georgia. The property consists of 42, One Bedroom and 84, Two Bedroom units averaging 917 square feet.  A few of the wonderful amenities that the community offers are a pool, an outdoor CrossFit area, and short-term lease options. 
Near the US-78 Atlanta Highway, Serene at Woodlake is minutes away from the cultural hotspots of Downtown Athens and Five Points where you can shop, dine, or play. Located in the Clarke County School District, the apartment community is near the University of Georgia and even closer to Georgia Square Mall and Athens Regional Medical Center.
Value Enhancement
Providing comfort, and creating convenience come together all while maintaining an environment that embraces value and service. Apartment renovations at Serene at Woodlake have included upgrades to granite countertops in the kitchen and bathrooms, fresh new grey wood flooring throughout the apartment home, and updated white cabinets.  The property was also completely repainted for a more modern look along with improved landscaping.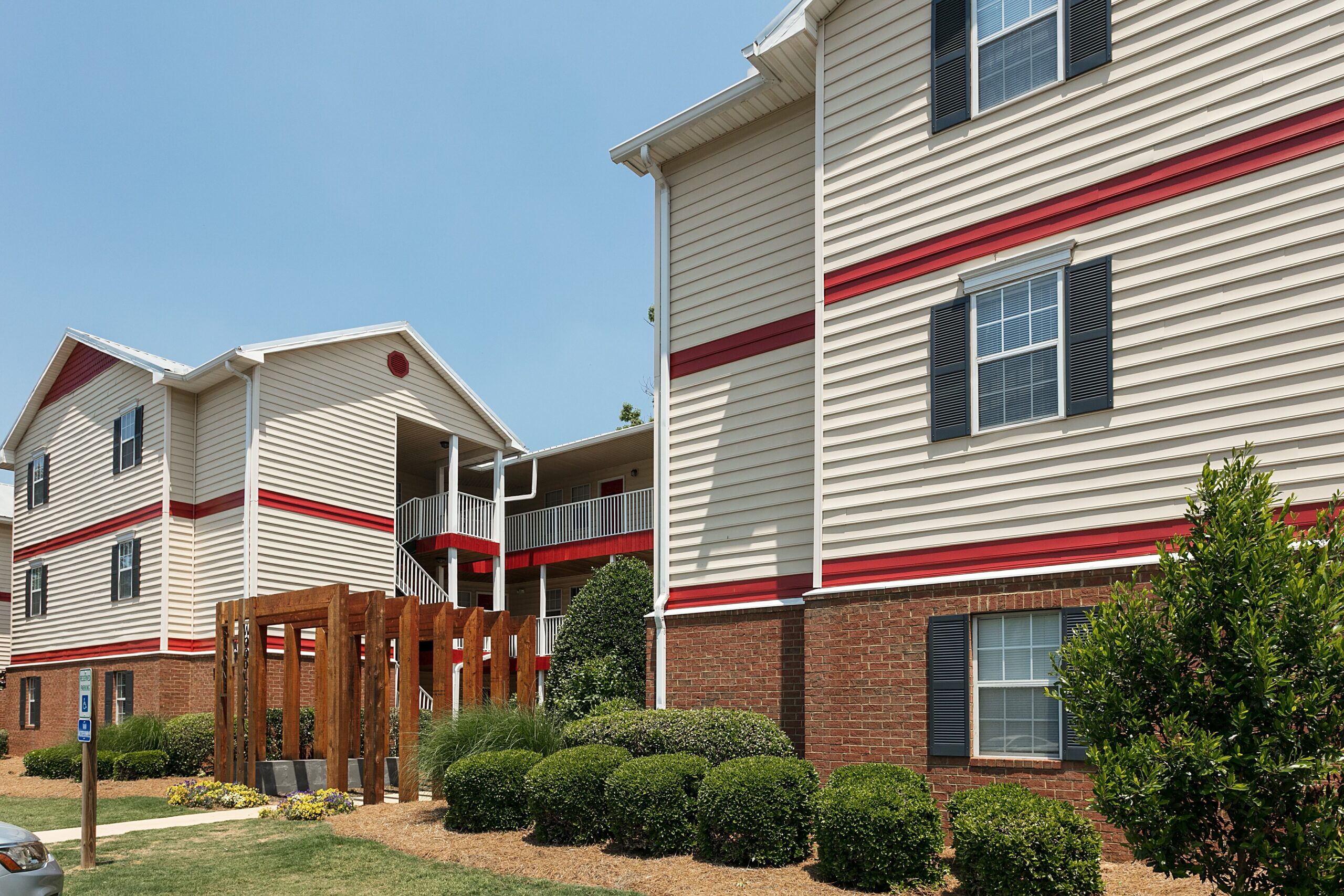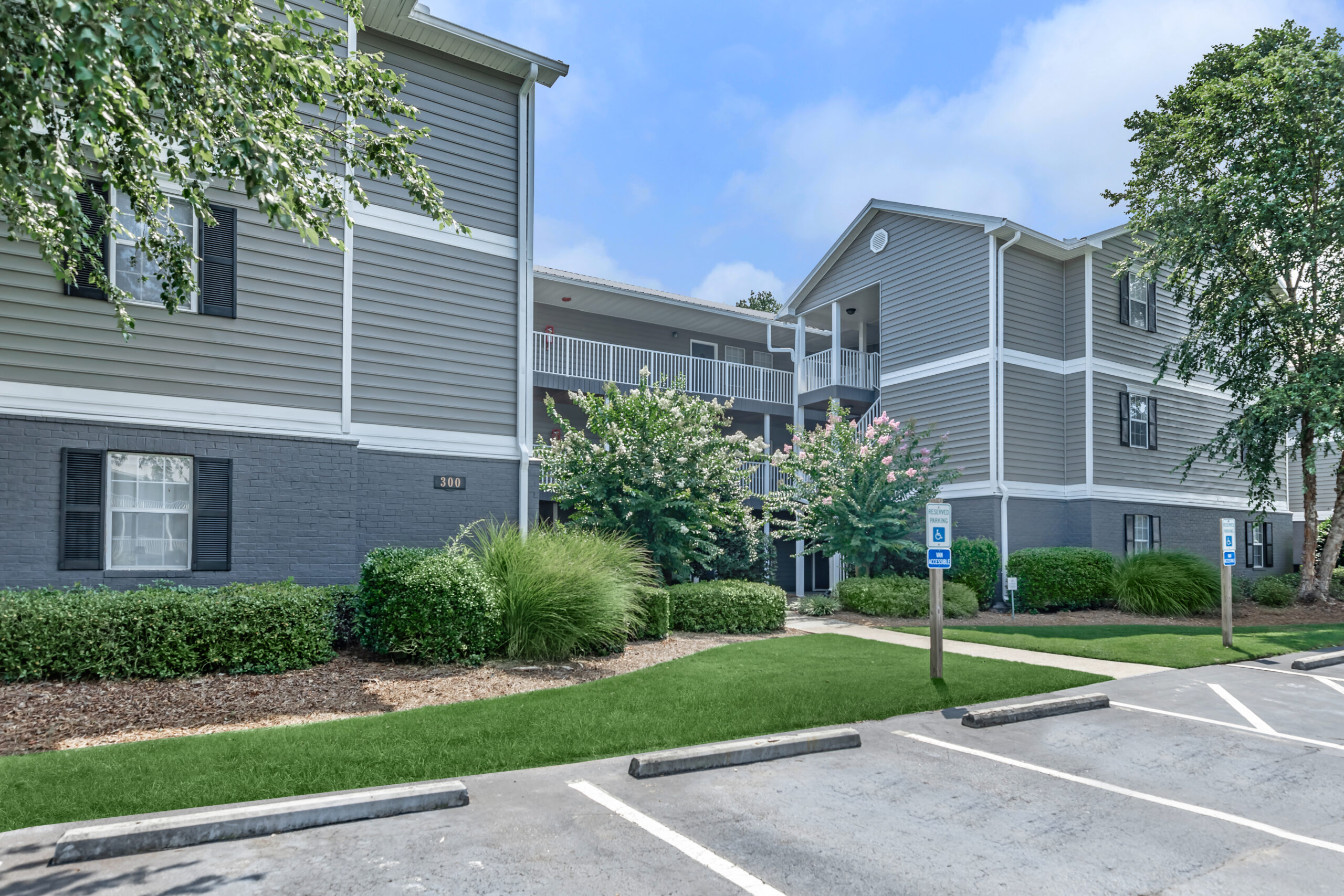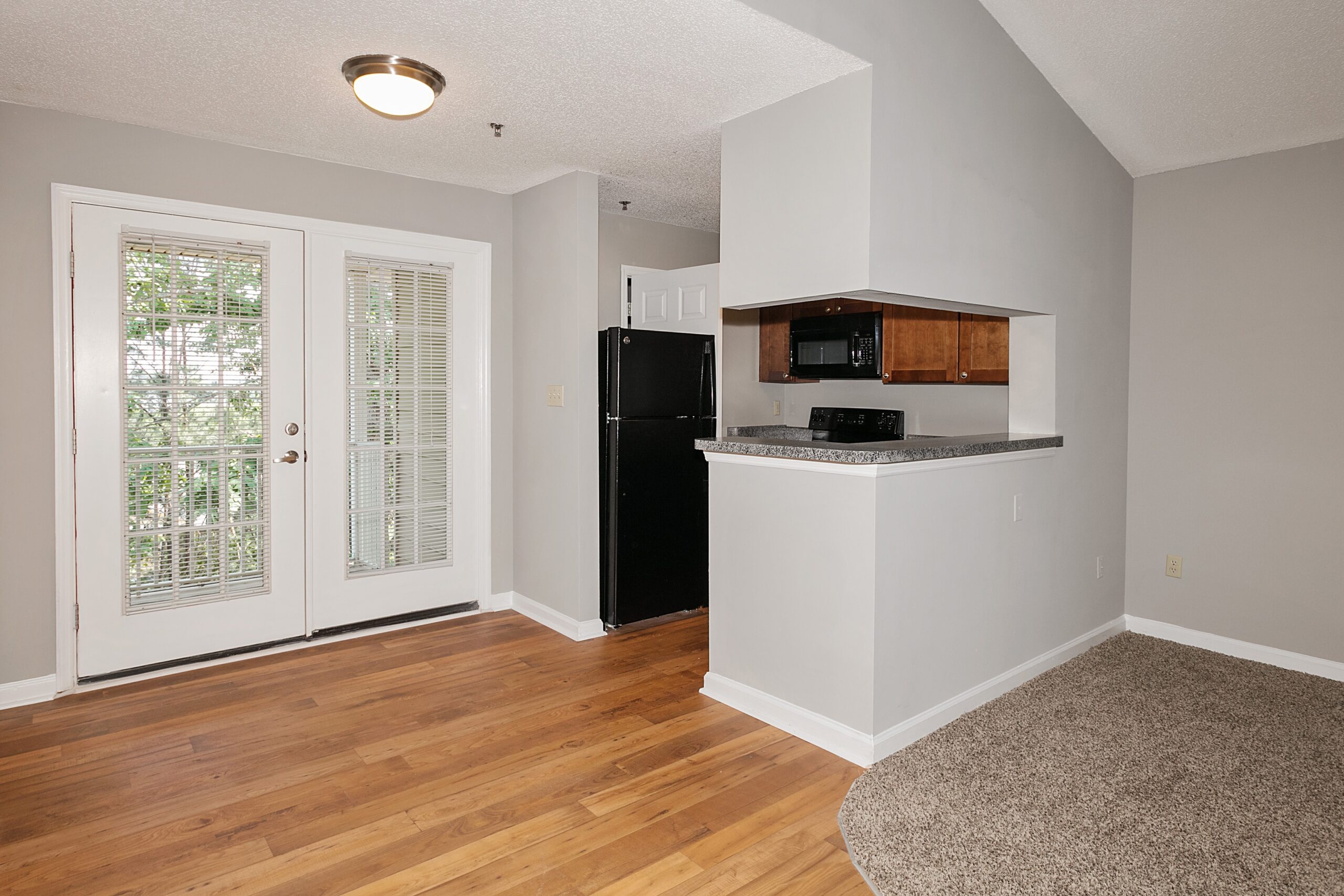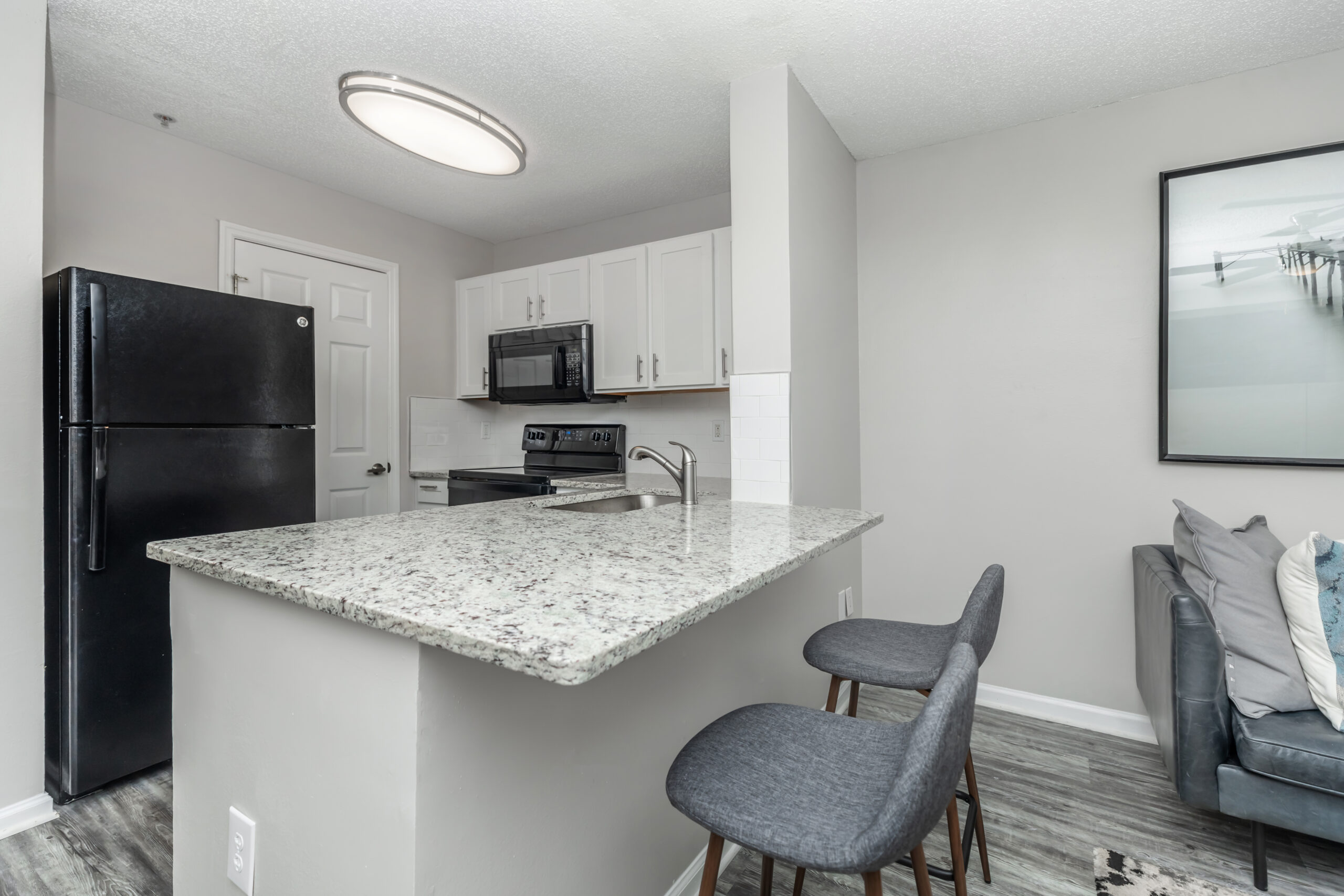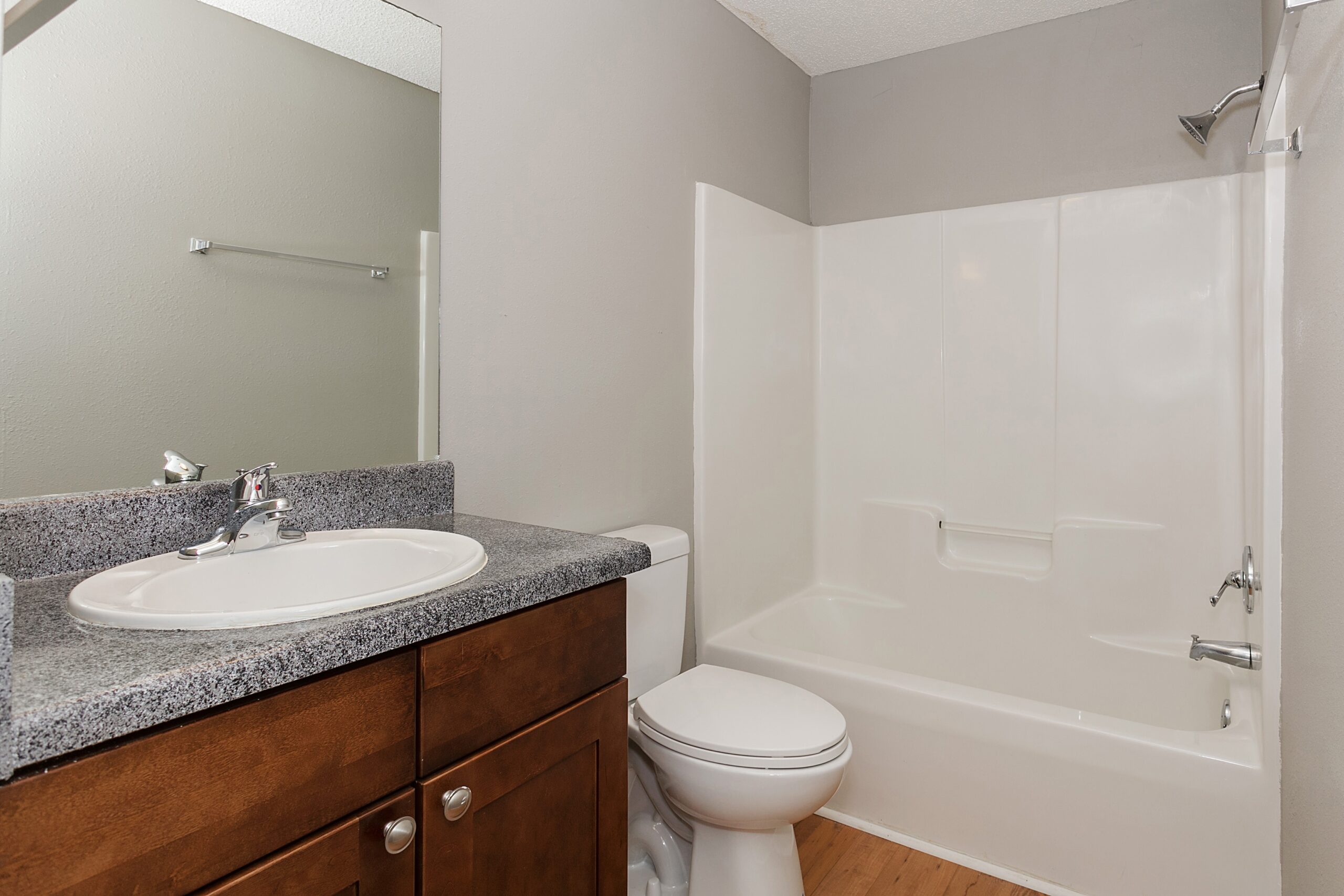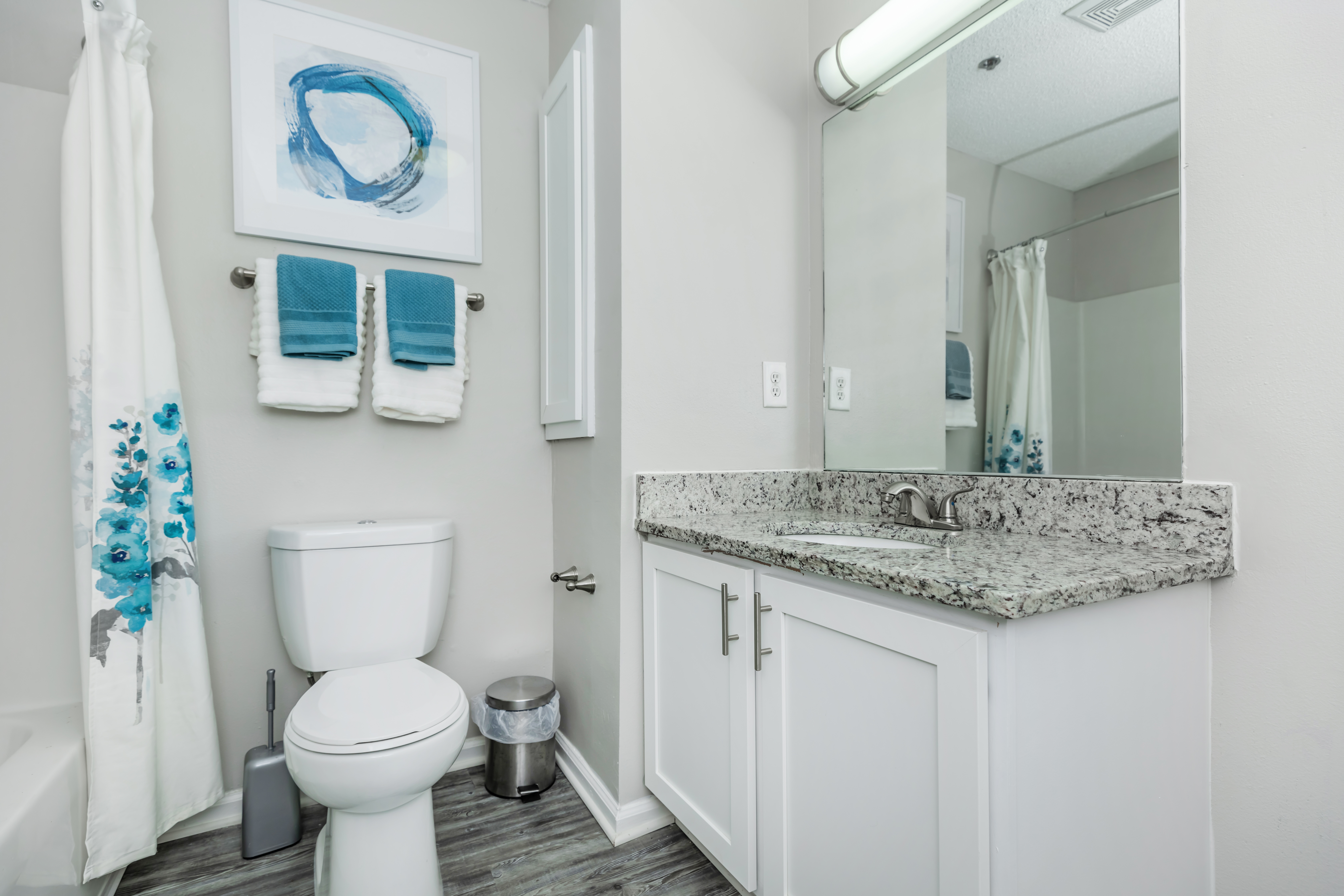 The 50/50
Located in Lincoln, NE The 50/50 was designed to house 475 University of Nebraska-Lincoln students, is a ten-story structure including a seven-level post-tensioned parking garage to accommodate more than 1,600 vehicles, four levels of housing that wraps the garage, and an additional three levels of housing above the garage. Controlled access system to secure private from public portions of the structure and included connectivity to UNL Campus Police.
Each fully furnished apartment features granite countertops, private bedrooms, a washer and dryer, dresser, desk, couch, bed, and chair. Amenities include a rooftop outdoor terrace, a modern fitness center, community and study rooms, tanning beds, and fiber gigabit internet throughout the building. 
Value Enhancement
The 50/50 provides the perfect balance of college life.  With an on-campus location, the 50/50 student housing ensures that its residents have more time to focus on academics, extracurricular activities, and soak up the vibrant campus atmosphere!  Recent property upgrades include game rooms, a courtyard putt-putt golf course, study lounges, and study pods.