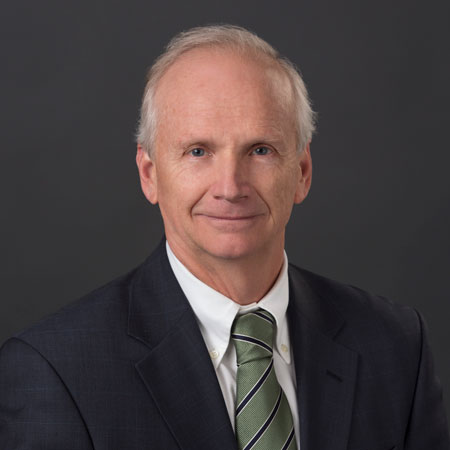 Managing Director, Real Estate
Jack Cassidy serves as Managing Director of Burlington Capital Real Estate and Chief Executive Officer of Burlington Capital Multifamily Equity Fund VI. From April 2008 until July 2010, Mr. Cassidy served as President of Beacon Property Management, LLC, the multifamily real estate platform of The Lightstone Group. From 2005 to 2007, Mr. Cassidy served as the Chief Executive Officer of America First Apartment Investors (NASDAQ: APRO), a publicly-traded multifamily REIT that delivered an IRR of 34.3% to the APRO investors during his tenure as CEO.
From 1987 to 2005, Mr. Cassidy was employed by Burlington Capital, serving as head of the real estate group, fund manager for America First Multifamily Investors (ATAX), and President of America First Properties Management Company. His fund, asset and property management experience includes the acquisition and financing of nearly $2 billion in real estate assets over the past 30 years and the management of property portfolios exceeding 10,000 multifamily units. Prior to joining Burlington Capital, Mr. Cassidy was employed as a Vice President of E.F. Hutton & Company, involved in the identification, analysis, acquisition and financing of real estate investments, specializing in multifamily properties. Mr. Cassidy has an MBA from Columbia University and a BA from Georgetown University.