BURLINGTON CAPITAL AG-VENTURE
Ag-Tech Fund For the Midwest, By the Midwest
Burlington Capital Ag-Venture is a ground-breaking and unparalleled partnership between Burlington Capital and Invest Nebraska. Both organizations have strong Nebraska and Midwest roots with proven track records in the investment and in the development of agriculture, technology, and start-ups. These two groups bring complimentary experiences and skill sets that enhance the platform and maximize upside potential of the fund.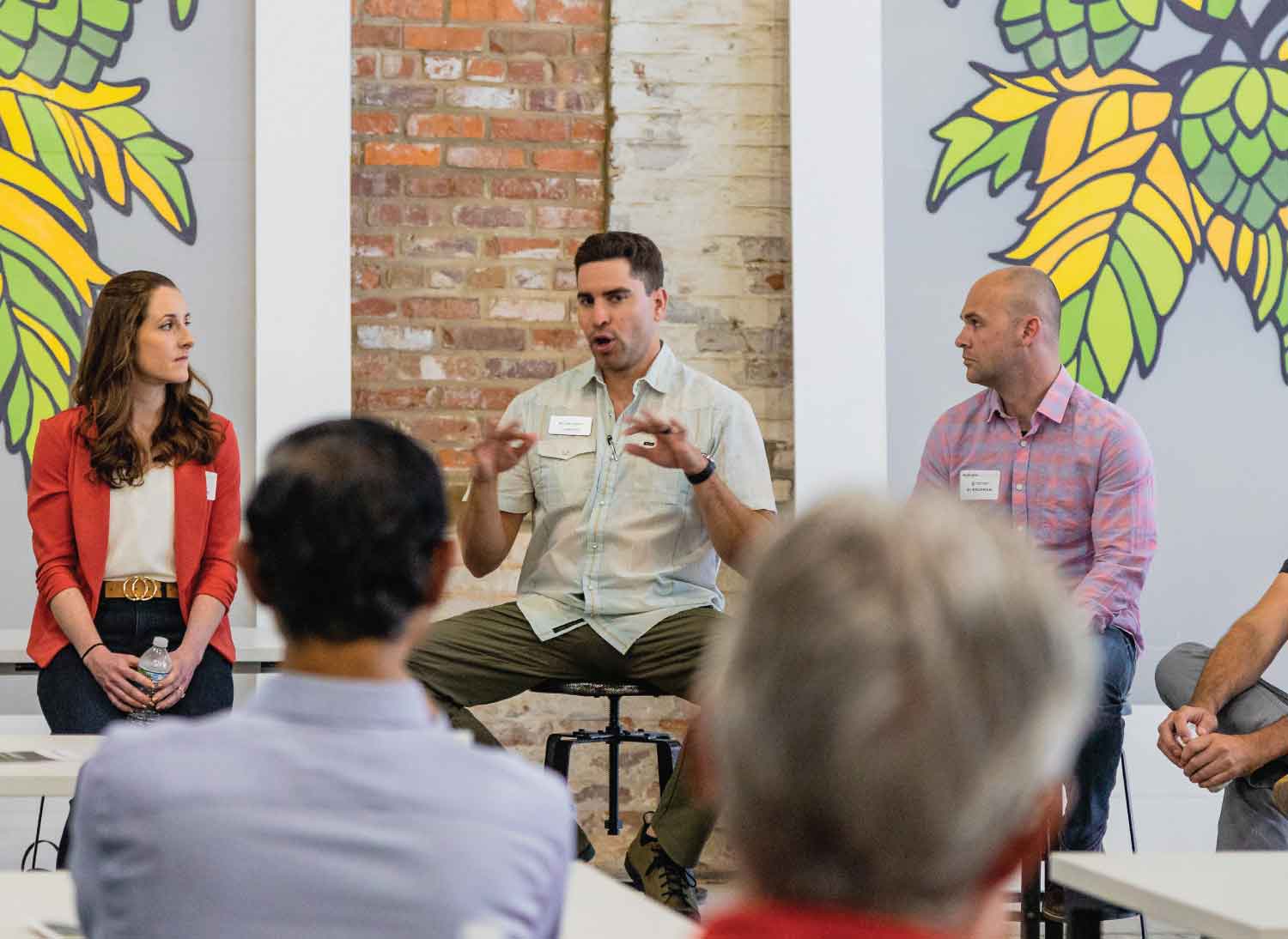 Driving Agriculture Technology in the Midwest
Providing the necessary resources both from a business and financial perspective to launch and grow start-ups and businesses into prosperous and successful ventures.
Providing new relationships and partnership to support and further develop the AgTech investments.
Developing a forum for AgTech entrepreneurs and executives to interact in sharing and explore ideas and challenges.
Creating an AgTech platform that will create new tech job opportunities, as well as, attract and retain tech talent in the Midwest.
INVESTING ACROSS THE ENTIRE VALUE CHAIN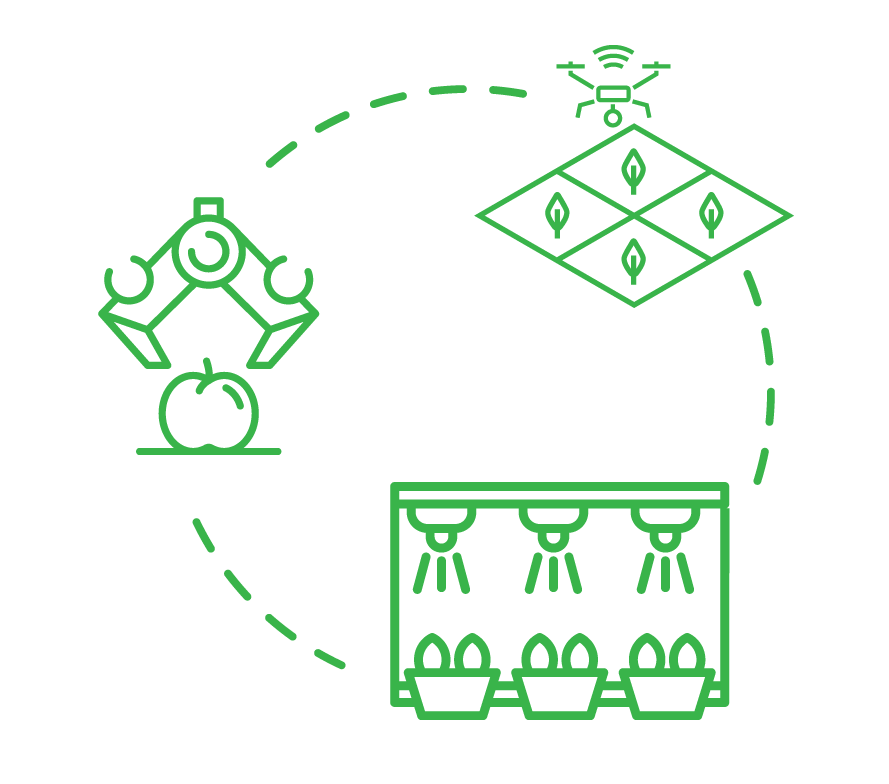 Show More
– Improve yield
– Increase efficiency
– Vertical scalability
– Process automation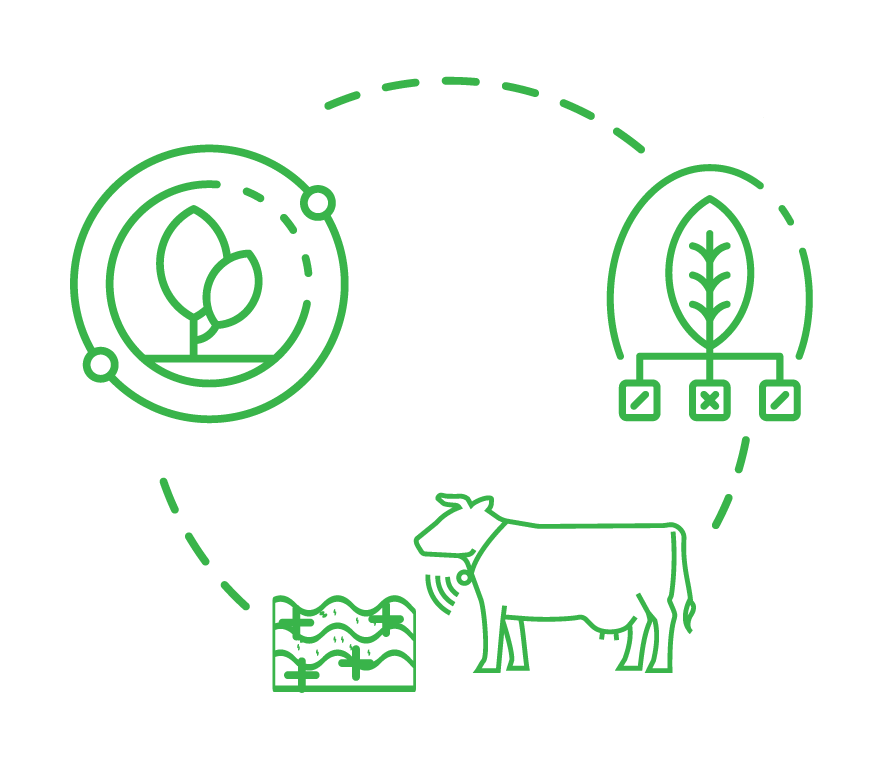 Show More
– Seed sowing/planting
– Animal feed
– Biotech/genomics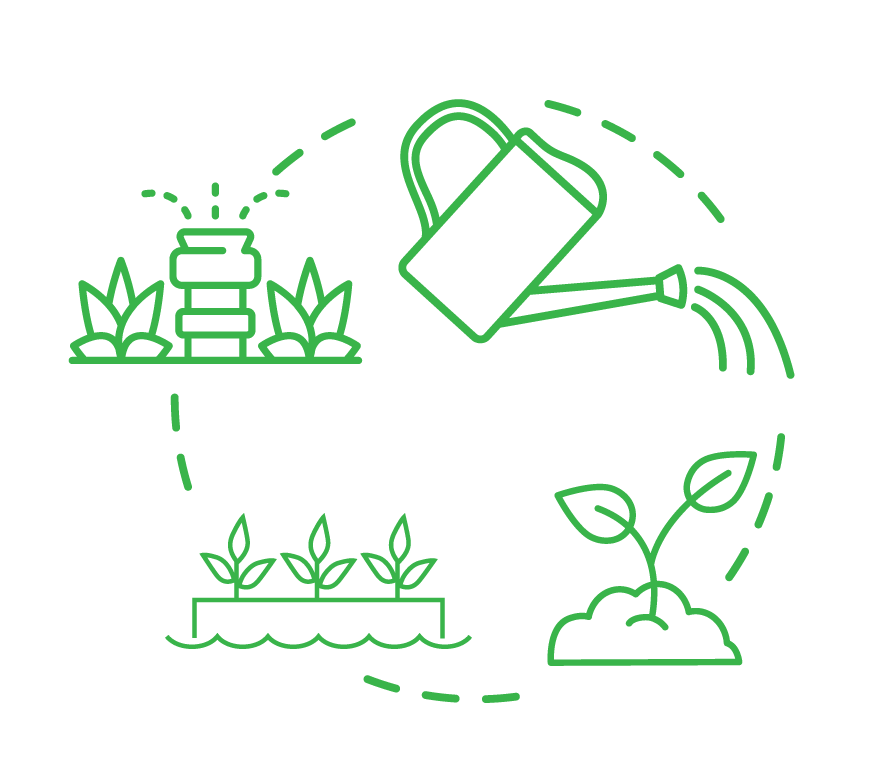 Show More
– Irrigation
– Water usage
– Presicion H2O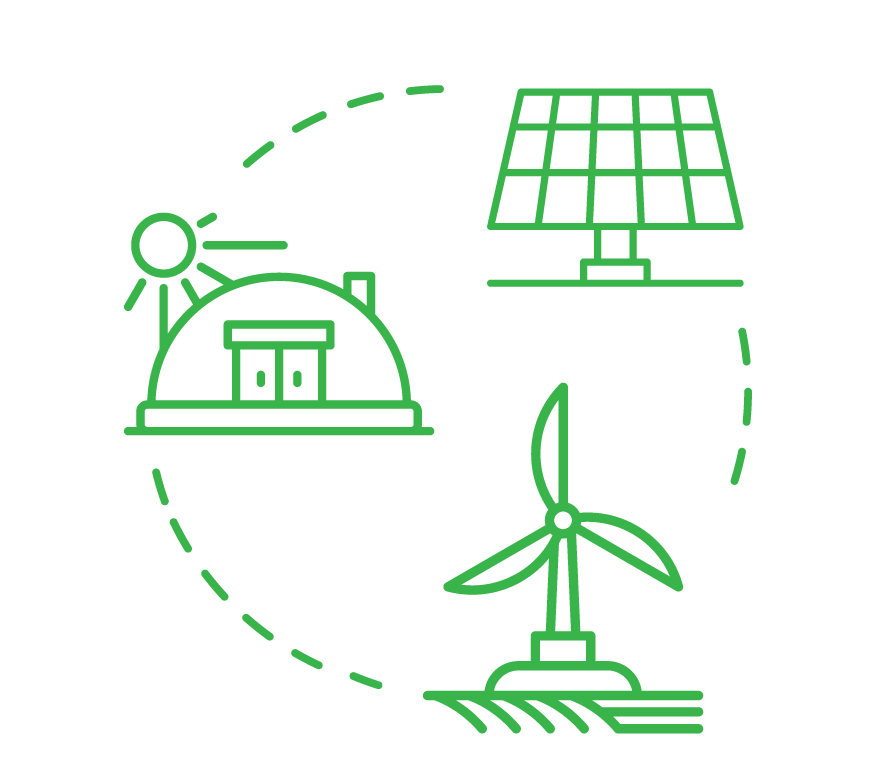 Show More
– Waste reduction
– Energy production
– Environmental/carbon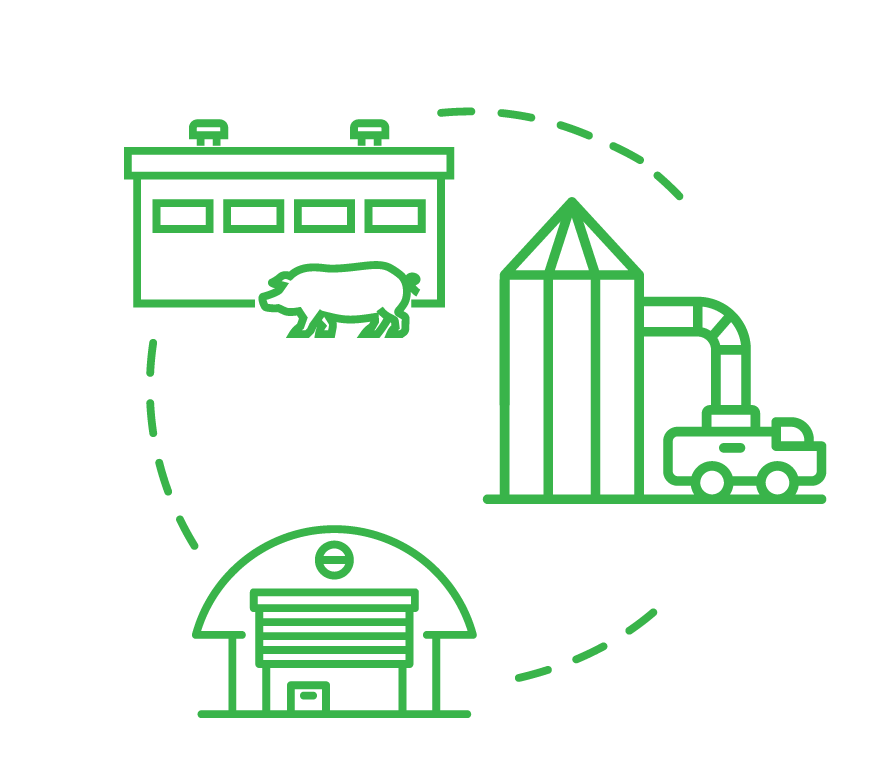 Show More
– Crop storage
– Animal processing
– Meat animal processing
– Byproduct processing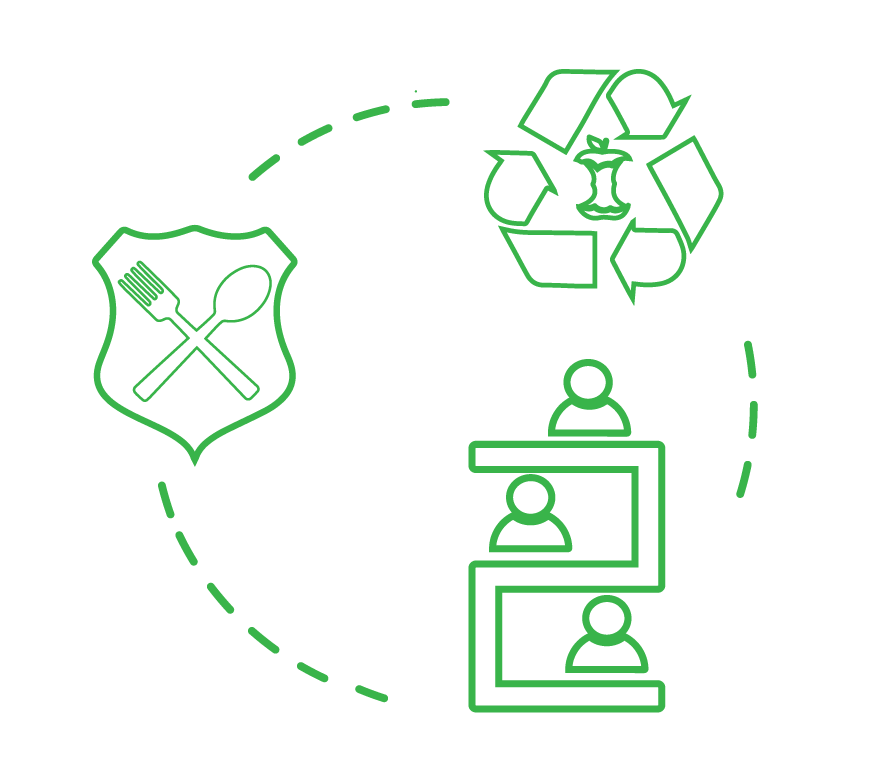 Show More
– Access
– Health
– Traceability
– Authenticity
– Convience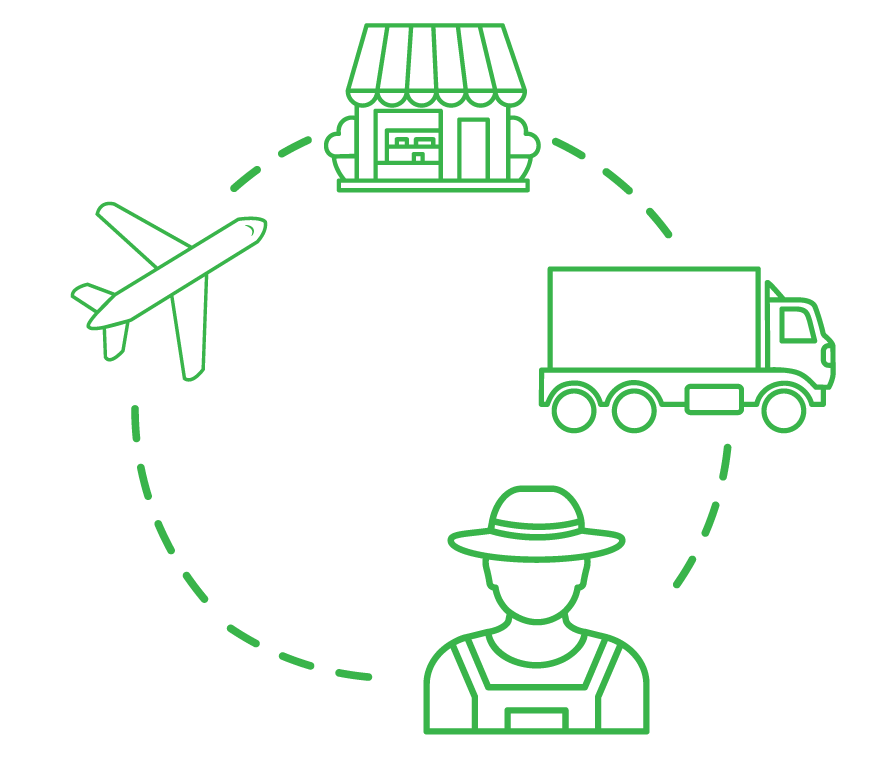 Show More
– Supply chain
– Local food infrastucture
– Traceability
– Shelf life extension
– Producer to consumer connectivity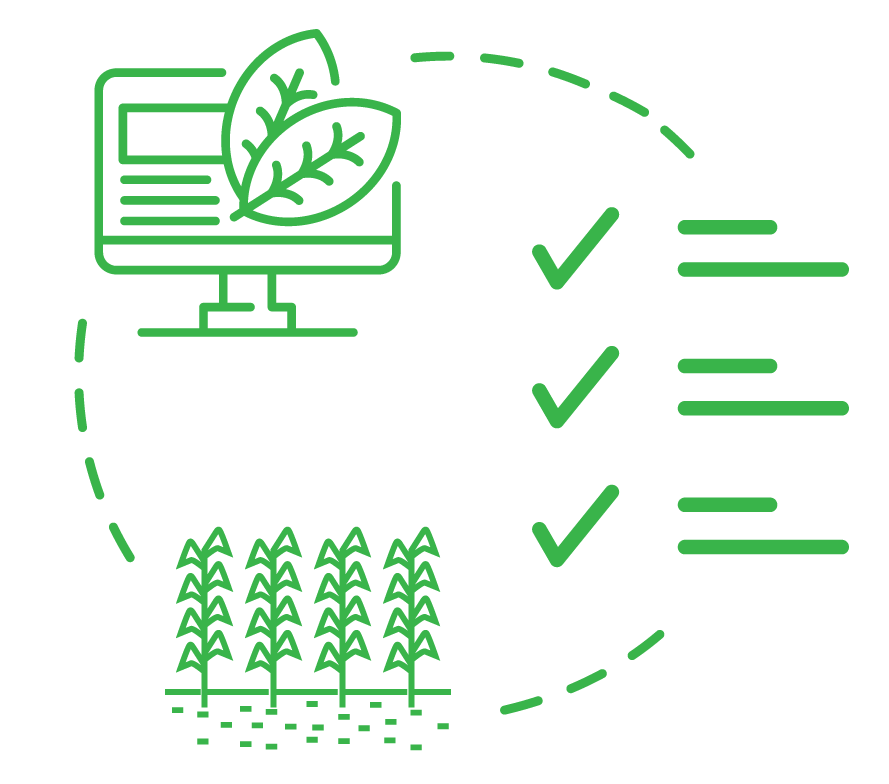 Show More
– Human Resources
– Financial Resources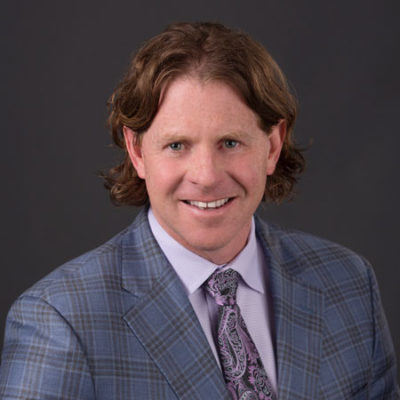 Michael Jung
Managing Director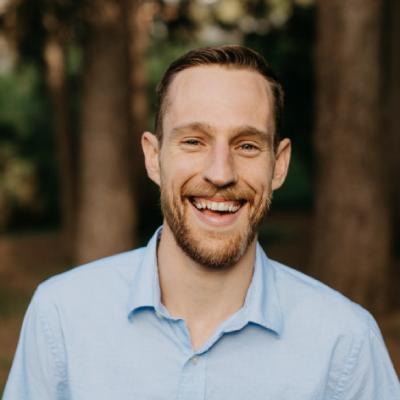 Ben Williamson
Managing Director