Our Executive Officers & Leadership Team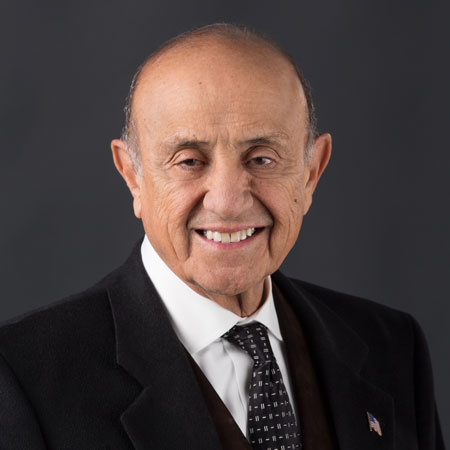 Michael B. Yanney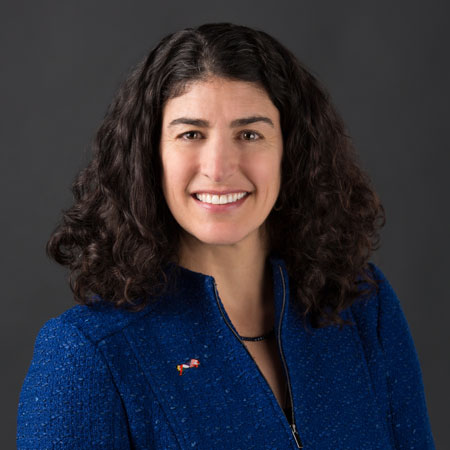 Lisa Y. Roskens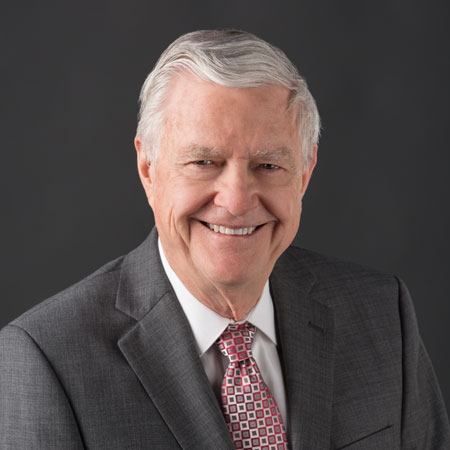 George H. Krauss
Brad Muse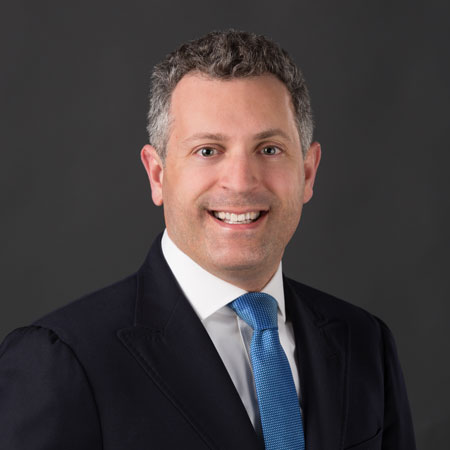 Dominic Vaccaro
Michael Jung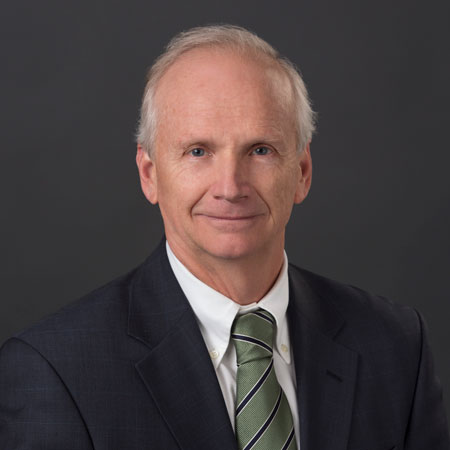 Jack Cassidy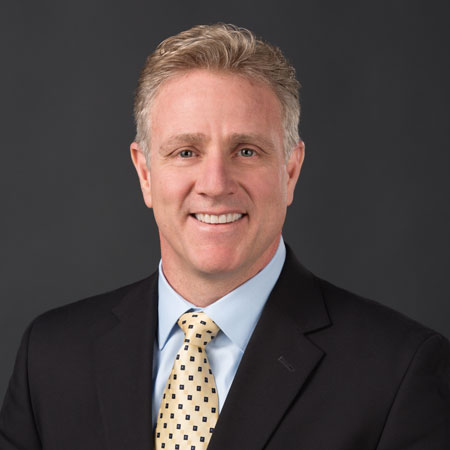 Kevin McKeon, CPM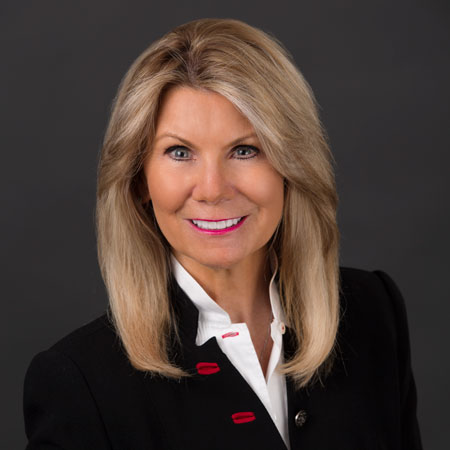 Pamela Finn
Our leadership team is comprised of ethically-rooted, industry respected and trustworthy leaders that best represent Burlington Capital's mission and values. Our team is focused in working together in pursuing new challenges, providing innovative solutions and making both a economic and social impact in the different sectors, states, regions and countries we working.
Subscribe to Our Newsletter
Get all the latest updates and news happening around Burlington Capital!