Effective and Natural Cleaning Solutions
CleanCore™ Solutions simplifies the cleaning process and provides a single cleaning solution that replaces multiple traditional chemical cleaners. CleanCore Solutions™ is a user friendly, safer and healthier cleaning solution that requires no special handling and no inventory. There is no need to mask odors with added fragrance because our solution eliminates bacterial odors that are present after traditional cleaning.
A More Sustainable Way to Clean
No storage, mixing, transporting
Cleaning and sanitizing with one application
Converts back to air and water, reducing your carbon footprint
When sprayed onto a surface the CleanCore™ Nanobubble solution is attracted to soils, germs and other contaminants.
Once attached to the contaminants the ozone solution eliminates them; converting back to air and water
Nanobubbles increase the cleaning effectiveness by thoroughly covering a surface, as shown below
What is CleanCore's
Nanobubble Technology?
Nanobubble technology is the process of producing incredibly small bubbles containing ozone gas and then infusing them into a liquid.
A nanobubble is extremely small.  Before nanobubbles the smallest bubble was a microbubble which is 20 times narrower than a human hair.  For comparison, more than 60 million nanobubbles can fit into one microbubble.  This means that you could fit more than 1.3 billion nanobubbles into the width of a human hair.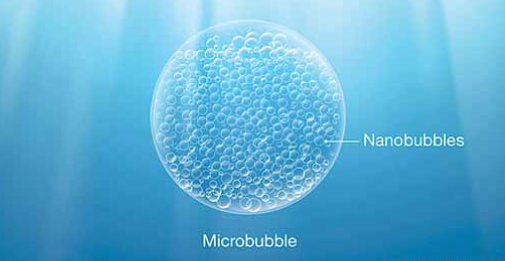 Gary Hollst
President, CleanCore
Ward Prine
Vice President of Sales, CleanCore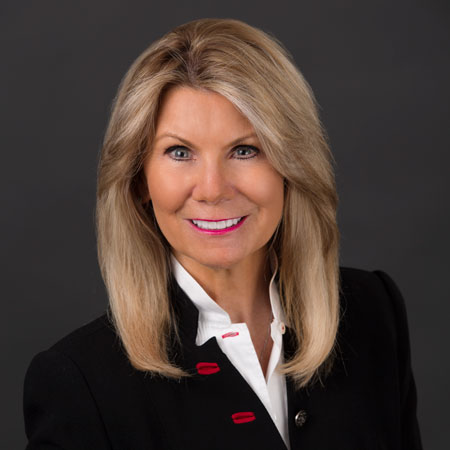 Pamela Finn
President, Business Development - Burlington Capital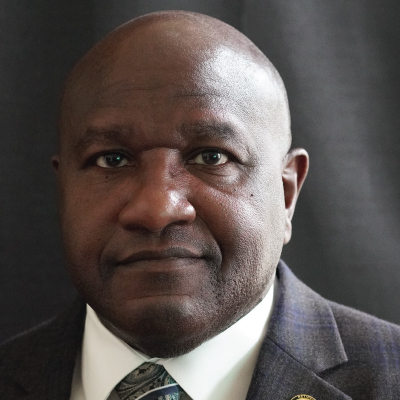 CSM(R) Patrick Alston
Senior Advisor - CleanCore Solutions & Burlington Capital
Have questions or want to chat?  Please reach out!