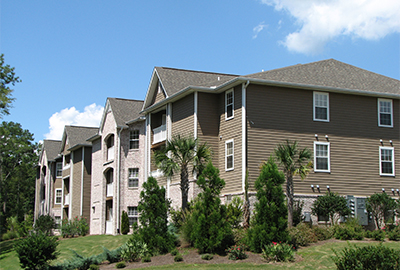 ATAX
Publicly traded on the NASDAQ under the ticker symbol ATAX, America First Multifamily Investors was formed in 1998 for the purpose of acquiring, holding, selling and otherwise dealing with a portfolio of federally tax-exempt mortgage revenue bonds that have been issued to provide construction and/or permanent financing for affordable multifamily, student and senior housing. ATAX is pursuing a business strategy of acquiring additional mortgage revenue bonds and other investments on a leveraged basis in order to increase cash available for distribution, reduce risk through asset diversification and achieve economies of scale.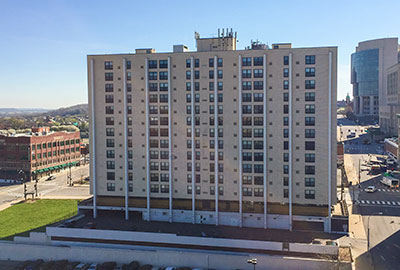 Fund VI
Fund VI fits within our core competency of real estate backed equity funds. This fund will provide a hedge against inflation and the potential of tax deferred distributions. The Fund VI portfolio will consist of existing class B and C multifamily real estate assets, including garden, mid-rise and high-rise apartments in suburban and urban locations. The fund will improve communities by renovating its properties providing a hedge against inflation with tax-deferred distributions. Our geographic focus will be secondary markets in the Midwest, Southeast and Mid-Atlantic regions.
Fund VI's management team has a proven track record of success in more than 22 equity based funds and five previous funds specifically backed with multifamily equity.