Proven Ventures, a Burlington Capital fund, is a debt-equity venture capital fund that will invest in proven, scalable companies that have a clear pathway to profitability with a preference for companies that align towards revenue generation.
The fund has a target to invest in female-led and people of color-led companies started by Midwest entrepreneurs, namely fintech and healthtech companies.
Revenue-Based Financing
Revenue-based financing is the best investment vehicle to provide alignment between funders and founders. All players work together to increase sales and revenue, which gets the startup on solid, sustainable footing while accelerating the return of investment to limited partners.
Proven's refactored approach to venture capital is uniquely designed to appeal to:
Pragmatic investors who want to see successful, new, innovative businesses start here and grow here, that keep our best and brightest in our communities, that return capital.
Hard-working entrepreneurs that focus on customers and revenue, with business concepts that solve real-world problems.
Our Mission
We make objectively impressive investments on behalf of our limited partners.
Our portfolio companies solve worthy problems that enrich our state's economy.
The founders we invest in and the companies they create are diverse and asymmetric in composition.
Our limited partners roll up their sleeves and put their networks and know-how to work in service of founders.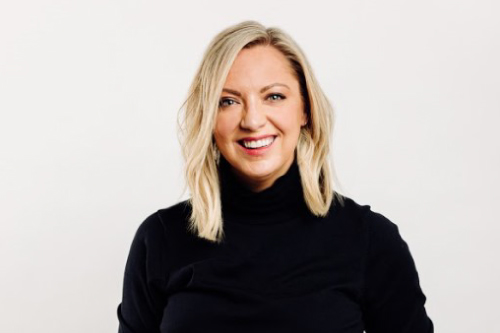 Erica Wassinger, GP
Erica is a go‐to investor for new companies as they pursue growth in Nebraska. Her entrepreneurial insights are published monthly in the Omaha World-Herald and have been quoted in publications like Forbes, Inc. Magazine, and NPR.
Erica has worked with hundreds of founders, helping them find product-market fit and execute growth strategies.
She has a Journalism degree from Kansas State University, a Wharton Executive MBA certificate in venture capital, and University of California Berkeley venture capital certificate.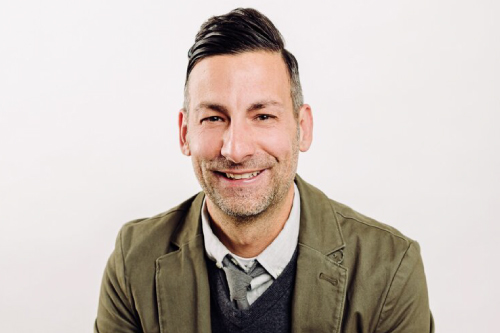 Nathan Preheim, GP
A serial entrepreneur in every way, Nathan has experience in creating more than half a dozen companies and advising hundreds over the past years.
Nathan is best known for co‐founding MindMixer, a civic engagement startup that quickly scaled from 0 customers to nearly 1,000 in just two years. MindMixer now employs more than 75 employees across the Midwest.
Nathan has a Bachelor of Science in management information systems from the Peter Kiewit Institute of Information Science and Technology, a graduate degree from UNO in urban planning, and is a former Silicon Valley and Silicon Beach product manager.