Fall 2020
Nebraska Ambassadors Forum Presents:
 Confrontation and Alliances in Europe
Monday, September 21, 2020
University Nebraska Omaha
Tuesday, September 22, 2020
University Nebraska Lincoln
About the 
2020
Nebraska Ambassadors Forum
America confronts an interlocking set of issues and challenges in Europe.  Russia tries to weaken NATO and Europe.  Europe tries to respond but divides over economic issues.  Europe is America's largest export market but disputes over trade and Iran sanctions divide us.  Must the US lead in NATO in confronting Russia?  How do we balance our interests in trade, defense, and the health of Europe and how are cyber issues impacting these questions  These are among the issues the Ambassadors' Forum will address.
Meet the
Presenting Ambassadors
Ronald E. Neumann
Molly K. Williamson
W. Robert Pearson
Deborah A. McCarthy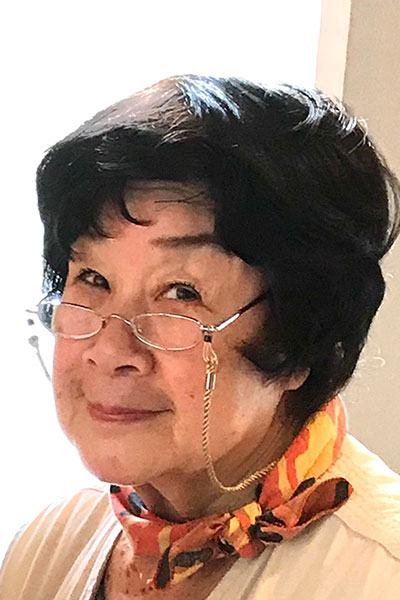 The Honorable Molly Williamson